World News
Australian PM offers rare apology to victims of child sex abuse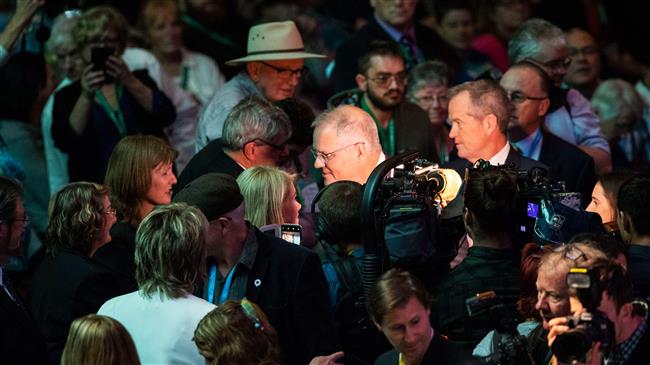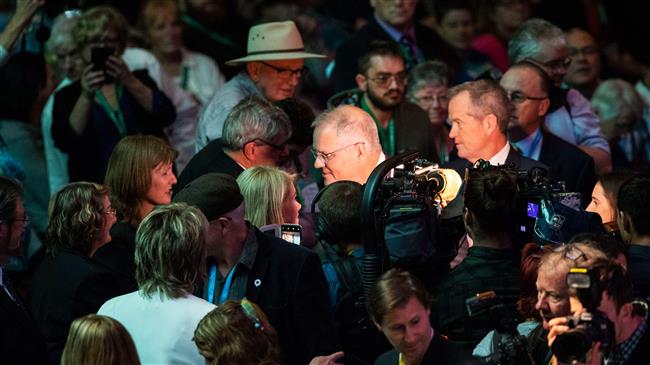 Australian Prime Minister Scott Morrison has apologized to survivors of child sex abuse for the state's failure to protect them after a five-year government inquiry found thousands of sexual crimes against children, most of them committed in once well-trusted institutions.
In an address to parliament on Monday, Morrison acknowledged that the state had failed to stop "evil, dark crimes" committed over decades against over 15,000 known survivors at religious and state-run institutions responsible for keeping children safe.
"Today, as a nation, we confront our failure to listen, to believe, and to provide justice," he told lawmakers in the Australian capital, Canberra.
"Today, we say sorry, to the children we failed. Sorry. To the parents whose trust was betrayed and who have struggled to pick up the pieces," he said. "Sorry. To the whistleblowers, who we did not listen to, sorry."
He said it is time for Australia to acknowledge the "silenced voices, muffled cries in the darkness, unacknowledged tears, the tyranny of invisible suffering, the never-heard pleas of tortured souls, bewildered by an indifference to the unthinkable theft of their innocence."
"I simply say, I believe you, we believe you, your country believes you," the premier added.
The official apology, only the second since 2008, followed a five-year Royal Commission investigation, which concluded last December, uncovering more than 8,000 cases of sexual misconduct.
The accusations covered churches, schools and sports clubs over decades, with the inquiry concluding that the state had "seriously" failed to protect children in the face of sexual misconduct.
Some 800 survivors were at the parliament during the prime minister's emotional speech.
Many, however, have expressed frustration with the Canberra government's response to the controversial findings.