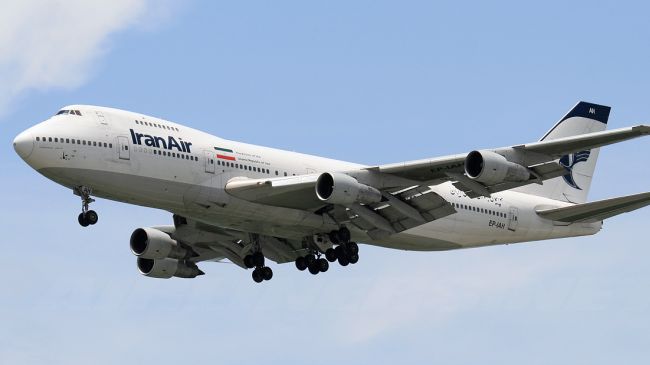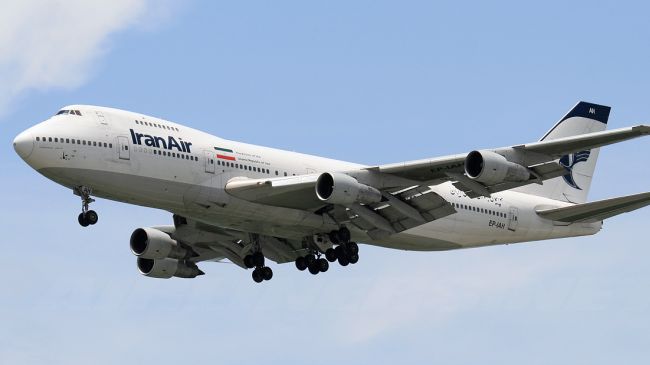 Iran and Austria will restart direct flights after a one-year suspension, says deputy head of Iran's Civil Aviation Organization Mohammad Khoda Karami.
Austrian Airlines will resume flights to the Iranian capital, Tehran, on March 12, Karami added on Saturday.
"The Iran-Austria air link has been suspended since the beginning of 2013 until now due to the Austrian airline's revenue problems, and after that the Islamic Republic of Iran's Airline (Iran Air) undertook to transfer travelers via the Tehran-Vienna route on its own," the Iranian official said.
As agreed by the two countries' national flag carriers, five flights will be run between Tehran and Vienna a week on a regular basis, he said.
It will be promising news for European business travelers looking to visit Iran in the absence of direct flights to Tehran from Europe.
The move came after the European Union Council on January 20 suspended part of the sanctions it imposed against Iran following the implementation of a nuclear deal clinched between Tehran and six major world powers in Geneva last November.
The Geneva deal, which took effect on January 20, is aimed at setting the stage for the full resolution of the West's decade-old standoff with Tehran over its nuclear energy program.