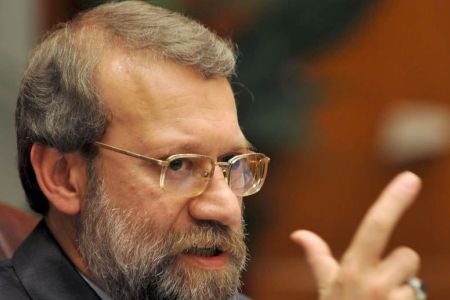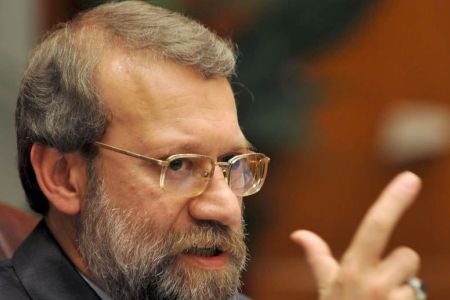 Iran's parliament speaker says Muslims' awakening, launching promising moves and resistance against Israeli oppression are the best assets to the Middle East region.
"The question of Palestine is the most painful issue in our history," Ali Larijani was quoted by the IRIB as saying at an international conference on Palestine which opened in Tehran on Saturday.
"We are witnessing blatant repression against Palestinians," the top parliamentarian underlined.
He said Palestinians have been forced from their motherland and subjected to suppression and killing.
Israel tried to gain a foothold in the region between 1948 and 1967, Larijani underscored.
He said some countries made every effort to stand up to Israel during that period, but "Anti-Zionist moves were not very effective at that time" and could not stop the Zionist regime from stabilizing its position.
Larijani added that Tel Avis was tasked by the US to 'create a fresh saga' in the region and create a new Middle East.
However, Larijani said, Israel suffered an ignominious defeat during its 33-day war with Lebanon.
"It was the time when the Zionist regime began to decline", Larijani continued.
Israel is now sliding into annihilation, the Iranian parliament speaker concluded.