Islamic Awakening
Ayat. Khatami: Iran should continue inspiring Islamic awakening movements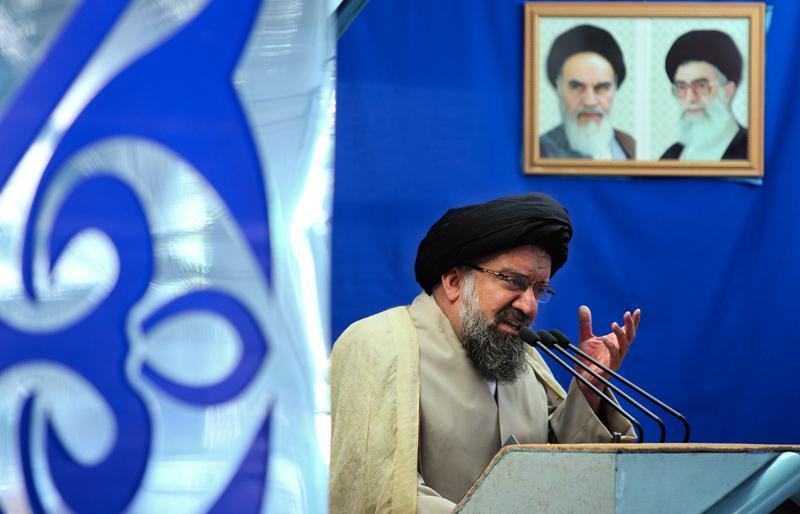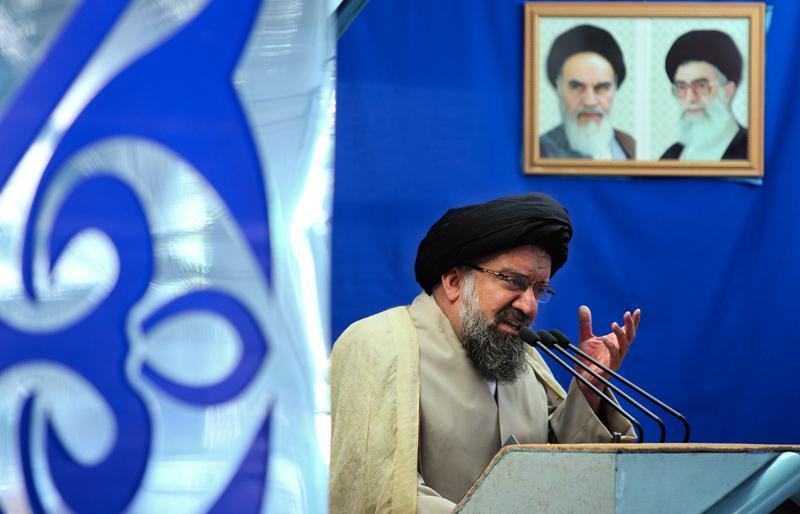 Substitute Friday prayers leader of Tehran Ayatollah Ahmad Khatami says that all the Islamic awakening movements in the region were inspired by Islamic Iran, so the country should keep playing the role.
Delivering his second Friday prayers sermon in this week Friday prayers congregation, Ayatollah Khatami said that based on the principle 54 of the Islamic Republic Constitution, support for Muslims and other oppressed people anywhere on the world is among duties of Iran.
Ayatollah Khatami said, "So on this basis, support for any human being, oppressed in any region of the world, is among our duties and I hope officials, political personalities, parties and other groups would not take the principle for granted."
Noting that several seminars on the same theme would be held in Tehran, Ayatollah Khatami said successful holding of the Islamic Awakening Conference in Tehran, attended by 700 world thinkers – 70 percent of them being Sunni and 30 percent Shiite, showed that the Islamic Republic of Iran has maintained its pivotal position.
The highly valuable guidelines of the Leader of Islamic Ummah and Oppressed People Imam Ali Khamenei to the meeting were in fact a covenant for Islamic awakening, added the Ayatollah.
He went on to say that among other valuable seminars held to that effect were the Fifth Conference of Support for Palestine and the General Session of the World Ahl-ul-Bait Assembly.
"Such conferences showed that the Islamic Republic of Iran has not been uninformed of collection of developments on the international level and in the world of Islam, playing its active role," he said.
Elsewhere in his address, Ayatollah Khatami touched on efforts to legitimize the zionist regime of israel, saying it is a big treason that former US rulers have been make since long years ago, while entire Palestine belongs to Palestinians.