Iran
Ayatollah Jannati elected as secretary of the Guardian Council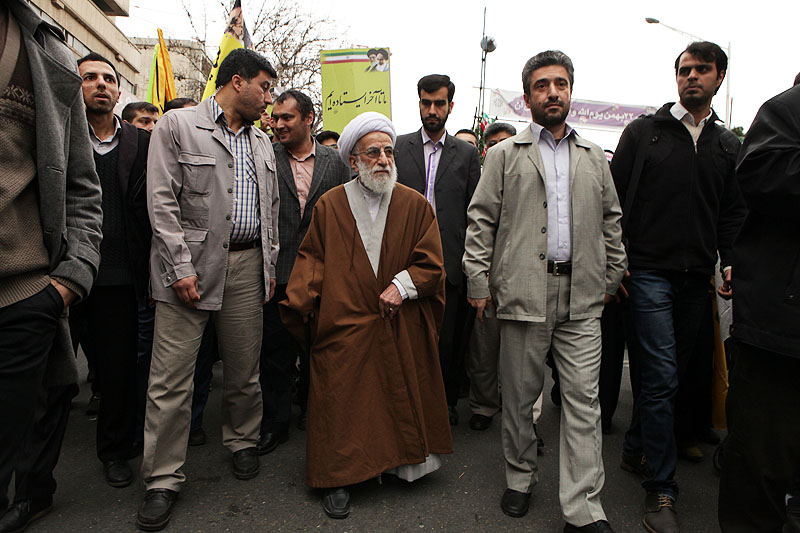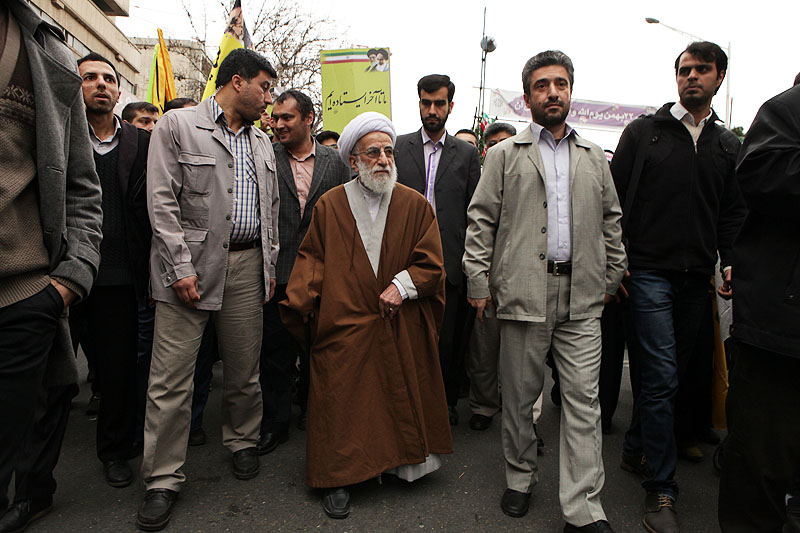 Ayatollah Ahmad Jannati was elected as secretary of the Guardian Council.
The election was held here Wednesday at the first meeting of 36th round of the Guardian Council. The meeting was chaired by Ayatollah Jannati.
Jannati has been a member of the Guardian Council since 1980 and has been its chair since 1988.
Mohammad Reza Alizadeh and Abbas Ali Kadkhodaei were elected respectively as undersecretary and spokesman for the Guardian Council.
Guardian Council, a 12-member body consisting of six law experts and six religious jurists, is tasked with vetting candidates and supervising elections.