Iran
Saudi Arabia
Ayatollah Khatami: Saudi Criminals Should Go on Trial in Islamic Court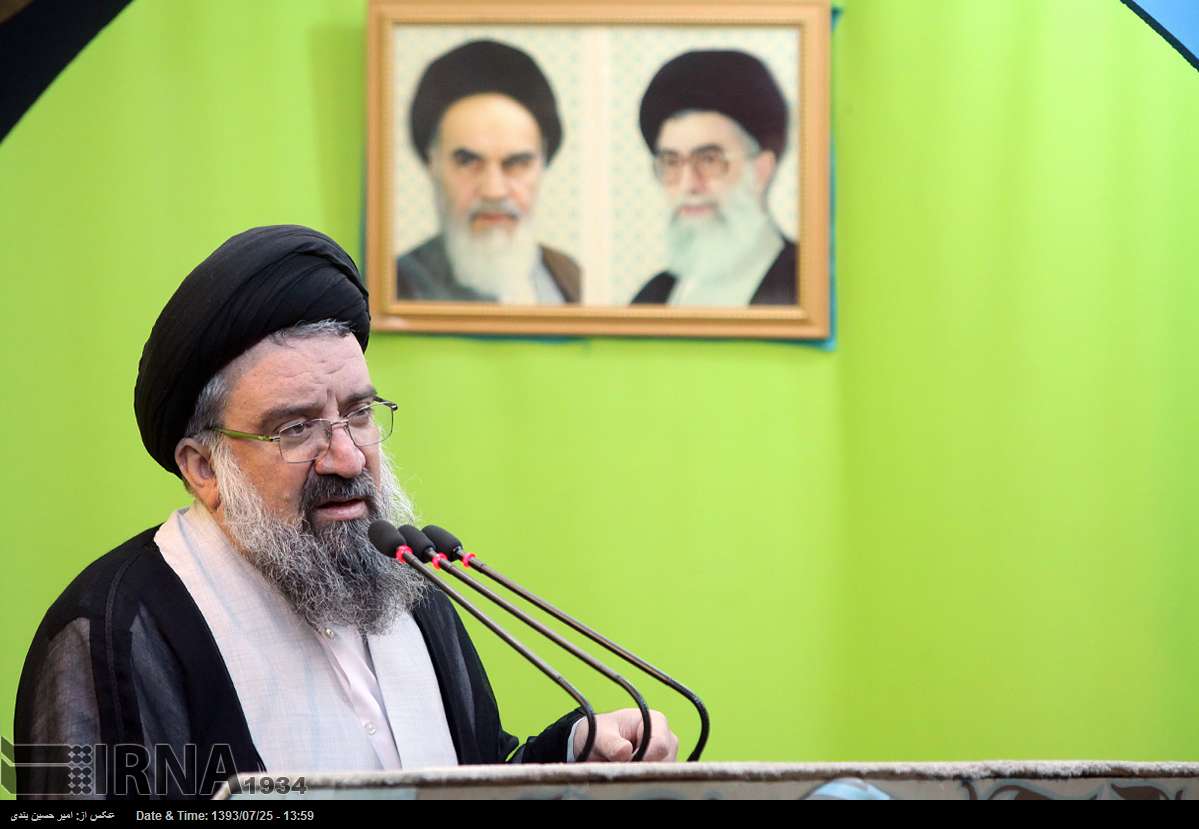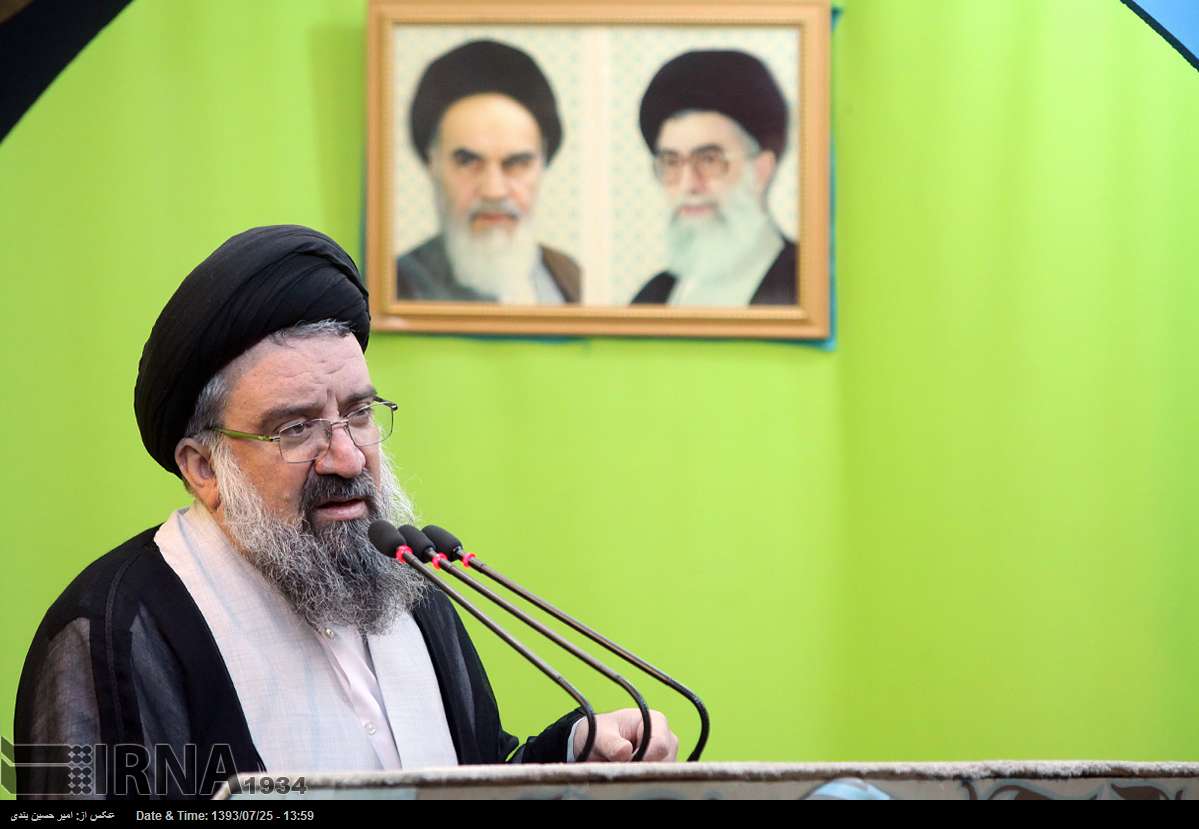 Senior Iranian cleric Ayatollah Ahmad Khatami said on Monday that the criminal House of Saud should go on trial in an Islamic court and be punished for what they did during last year Hajj tragedy in Mina.
Addressing worshipers during the Eid al-Adha (Feast of Sacrifice) prayers in Tehran, Ayatollah Khatami recalled crimes committed by Saudi rulers in dealing with the pilgrims in last year Hajj tragedy in which thousands of Muslims were killed in a tragic stampede in Mina.
Iran had the largest death toll of the stampede, where 461 Iranians were killed during the Stoning of the Satan ritual in Mina due to the mismanagement of the Saudi rulers.
"There is no doubt that in Mina tragedy, the Saudi rulers are not the accused but the prime criminals and the guilty ones."
"They could see through their surveillance cameras that Muslims are falling to the ground. They could save at least half of the victims by just providing them with some water but they neither let the Iranian agents enter the scene nor did they come themselves. Their law enforcement officers did not make a move. 7,000 Muslim pilgrims burnt in the fire of the crimes of the House of Saud," the senior Iranian cleric said.
Ayatollah Khatami further recalled the term used by the Supreme Leader of the Islamic Revolution to refer to the House of Saud, stressing that the most expressive term about them was the one used by the Leader.
In his statement to the Hajj 2016, Ayatollah Imam Sayyed Ali Khamenei described the Saudi rulers as the "accursed tree of tyrants."