Iran
Ayatollah Rafsanjani: Iran to broaden ties with all countries except Zionist regime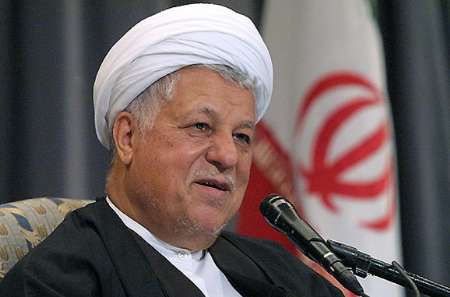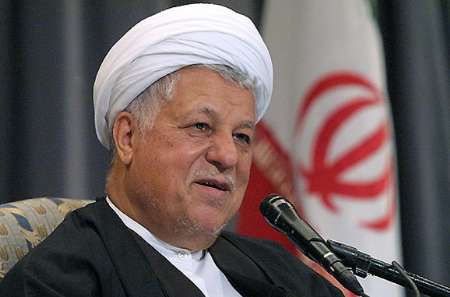 Chairman of the Expediency Council Ayatollah Akbar Hashemi Rafsanjani said on Saturday that the Islamic Republic of Iran is to broaden relations and cooperation with neighboring states, other countries of the region and world except the Zionist regime.
EC chairman: Iran to broaden ties with all countries except Zionist regime
Addressing a group of industrialists in Mashhad, he said severing diplomatic relations with other countries is impossible as it will entail political and economic losses for Iran.
Expansion of relations and cooperation with other countries except the Zionist regime is on the agenda of Iran, he underlined.