Lebanon
Ayatollah Shahroudi commemoration ceremony held by Lebanon's Hezbollah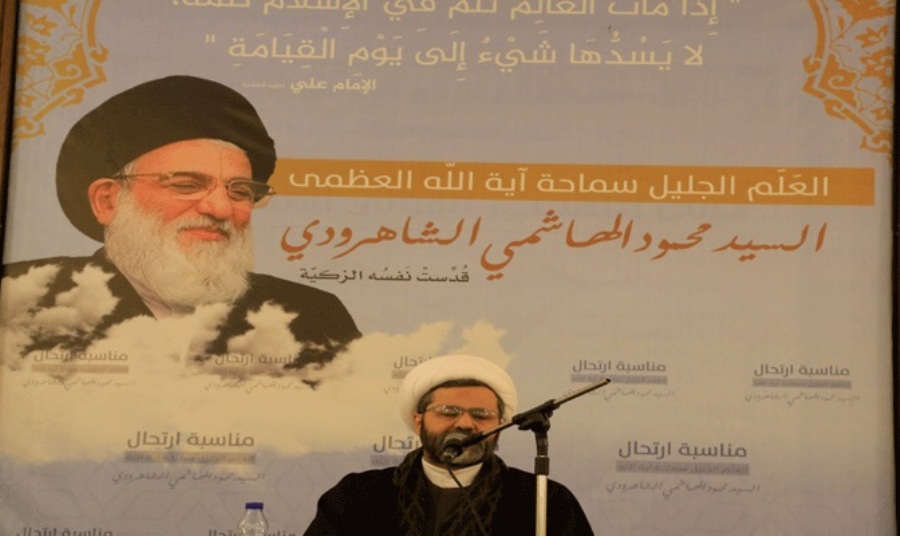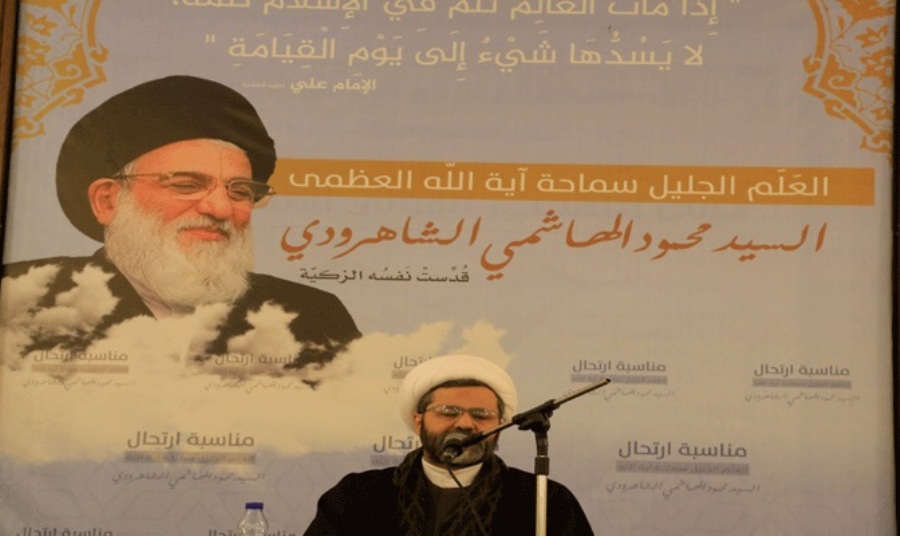 A commemoration ceremony for former head of Iran's Expediency Council late Ayatollah Seyyed Mahmood Hashemi Shahroudi was held by the Lebanese Hezbollah at the presence of political and religious figures in Beirut's southern suburb.
The ceremony was held on Friday evening at Imam Mojtaba complex in the southern suburbs of Beirut while a number of political figures, diplomats, scholars attended the ceremony.
Ambassador of the Islamic Republic of Iran to Beirut Mohammad Jalal Firouznia also attended the ceremony.
The ceremony was accompanied by reciting the Holy Qur'an and a mourning ceremony.
Hezbollah also issued a statement expressing its condolences on the occasion of the death of Ayatollah Hashemi Shahroudi, who insisted that he had been a supporter of the Islamic Resistance in Lebanon at all stages and despite all the difficulties beside it and helped the jihad against the Zionist enemy.
Chairman of Expediency Council Ayatollah Seyyed Mahmoud Hashemi Shahroudi passed away at Khatam ul-Anbiya Hospital in Tehran late on Monday.
After a long battle with his illness, Ayatollah Shahroudi died at the age of 70, a relative of his and an official from the hospital confirmed the news.
Shahroudi was born in Najaf, Iraq, in 1948 and had served as a member of the Guardians Council since 1994.
He was also judiciary chief and a member of Experts Council. In early 2017, he became chairman of Expediency Council.