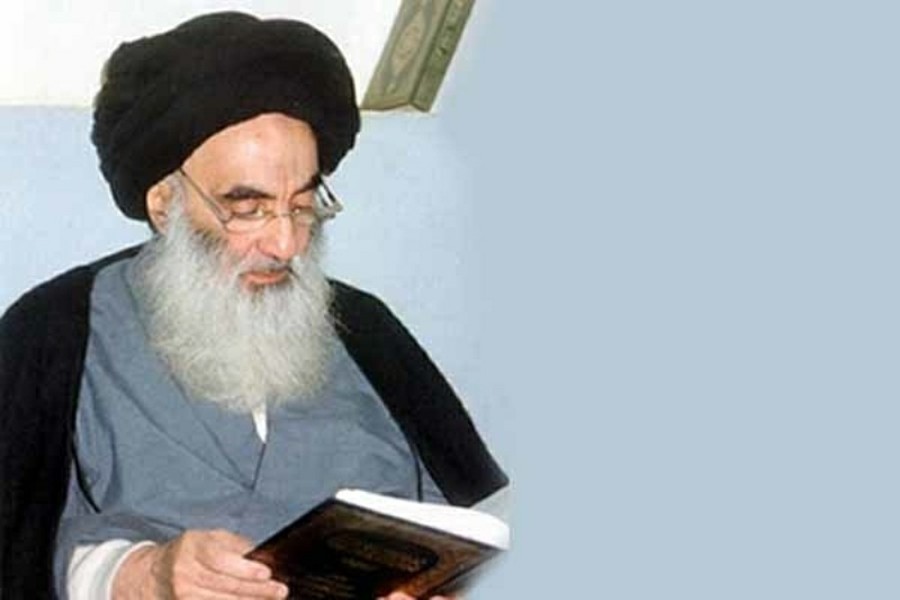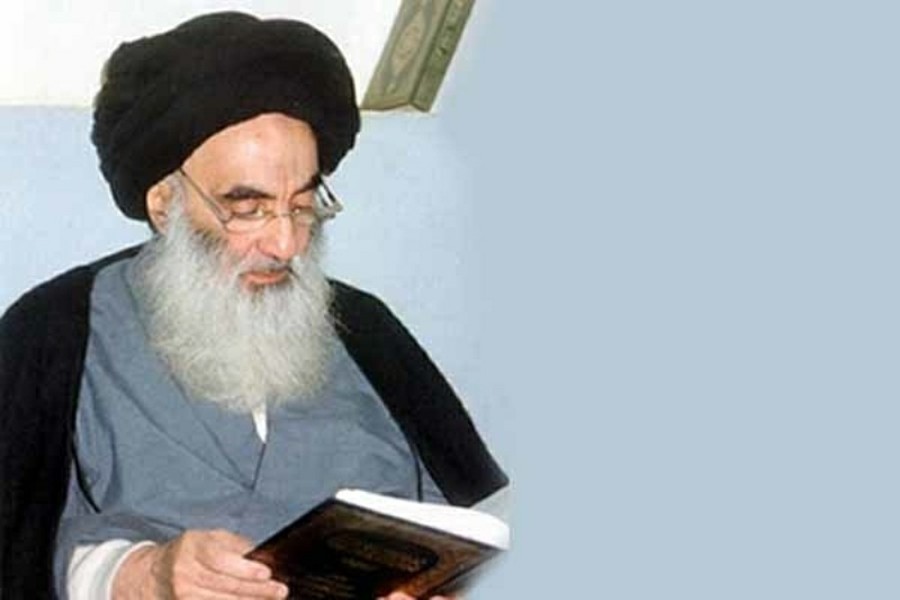 Ayatollah Seyyed Ali al-Hosseini Sistani, prominent Shia marja in Iraq extended condolences over the passing of Iran's high-ranking scholar and religious figure, Ayatollah Seyyed Mahmoud Hashemi Shahroudi.
In the message which was issued on Tuesday and in Persian language, Ayatollah Sistani addressed the son of the late Ayatollah and conveyed grief and condolences to the family of the top religious figure.
At the age of 70 and after months of suffering from acute health problems, Ayatollah Shahroudi succumbed to illness late on Monday.
During his lifetime, he served in several major positions in Iran, including in the country's Guardian Council.
In 2017, the prominent religious figure took the helm of the Expediency Council.