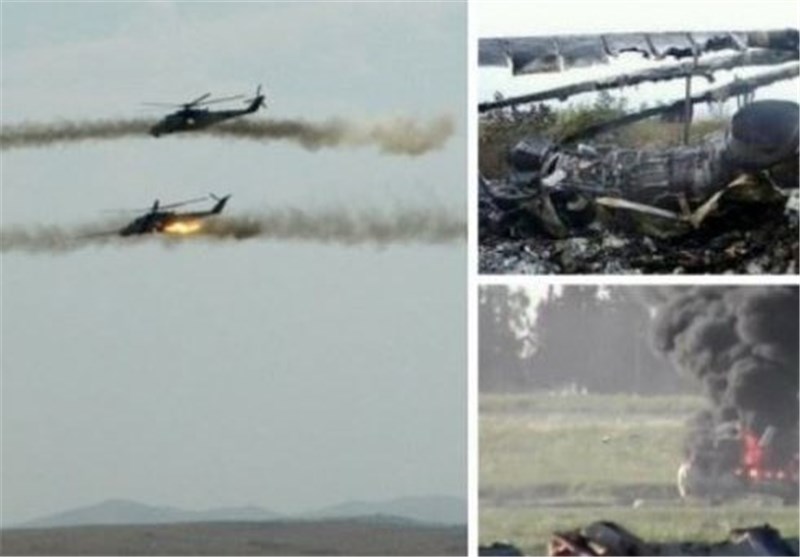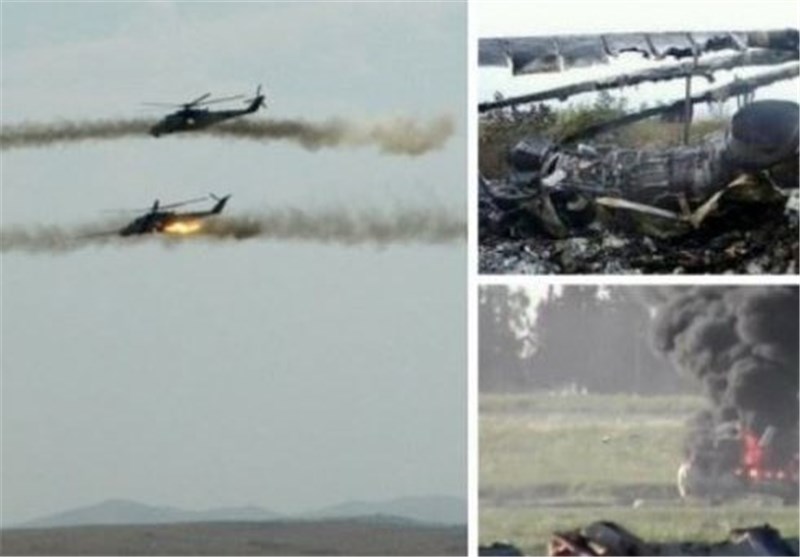 Azerbaijan has appealed to the international community to demand withdrawal of Armenian troops from the disputed Nagorno-Karabakh region, the Azerbaijani Foreign Ministry said.
In a statement on Sunday, Azerbaijan urged the international community to engage constructively in the Nagorno-Karabakh conflict settlement process in accordance with the requirements of relevant resolutions of the UN Security Council and the norms and principles of international law, Xinhua news agency reported on Monday.
Additionally, the Azerbaijani Defense Ministry on Sunday declared to unilaterally suspend all military operations and response measures in the high-strung disputed Nagorno-Karabakh region with Armenia.