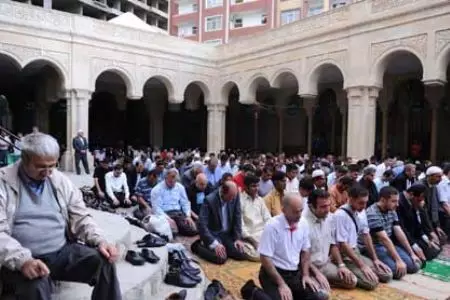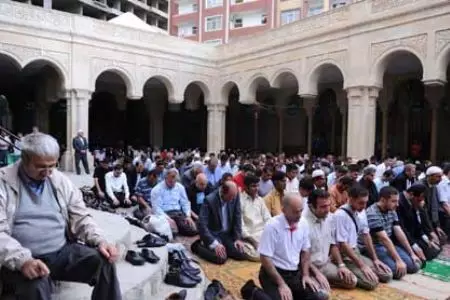 Azerbaijan's Ministry of Defense has reportedly banned the overwhelmingly-Muslim country's soldiers from performing the daily prayers in their barracks.
According to Azerbaijan's Center for Protection of Freedom of Conscience and Faith (DEVAM), army officials in Goranboy city have banned the daily prayers based on a verbal decree from the country's Defense Ministry.
"Bravery of the faithful Muslim soldier Mubariz Ibrahimov showed that performing religious duties does not stop them from serving their country and furthermore adds to their bravery and patriotism," said head of DEVAM center Haji Ilgar Ibrahimoglu.
Ibrahimov, the national Hero of Azerbaijan, was a Warrant Officer, who was shot in the back and killed by Armenian forces in June 2010 after he killed four enemy soldiers and wounded five others.
Although some 98 percent of the Azerbaijani population is Muslim, the country has imposed various limitations on performing religious duties.