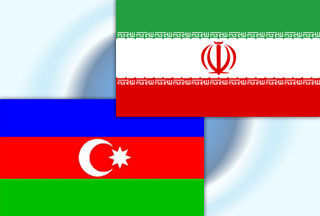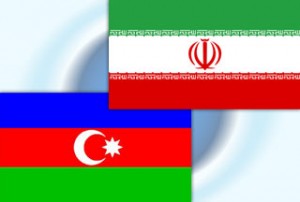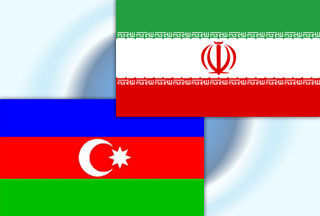 Iran and Azerbaijan are to increase the volume of their bilateral trade to $1 billion, Iranian Foreign Minister has said after meeting his Azerbaijani counterpart.
Iran's Manouchehr Mottaki and Azerbaijan's Elmar Mamedyarov, who met on Monday in Tehran, said the two countries were increasingly cooperating in industry, the energy sector and trade, Trend news agency reported.
The two sides also agreed to establish railway transport between Astara (Iran) and Astara (Azerbaijan) and extending the transport to the Persian Gulf under the North-South Railway.
The current trade turnover between the two countries is believed to stand at around $700 million per year.
Iran and Azerbaijan also agreed to expand cooperation in the natural gas sector.
The two sides were reportedly supposed to put the finishing touches on a previously agreed-upon agreement, under which Azerbaijan will export to Iran about 500 million cubic meters of natural gas per year.
Officials close to the talks say Azerbaijan will charge Iran a price "close to world market prices" calculated on the basis of an agreed formula.
Iran is believed to be the third largest consumer of natural gas in the world and is currently repairing and upgrading its pipeline infrastructure.
In addition, other issues such as the Caspian Sea were likely discussed as indicated by Azeri Deputy Foreign Minister Khalaf Khalafov Monday.
Mottaki also said Iran was ready to offer mediation in the Nagorny Karabakh conflict between Armenia and Azerbaijan.