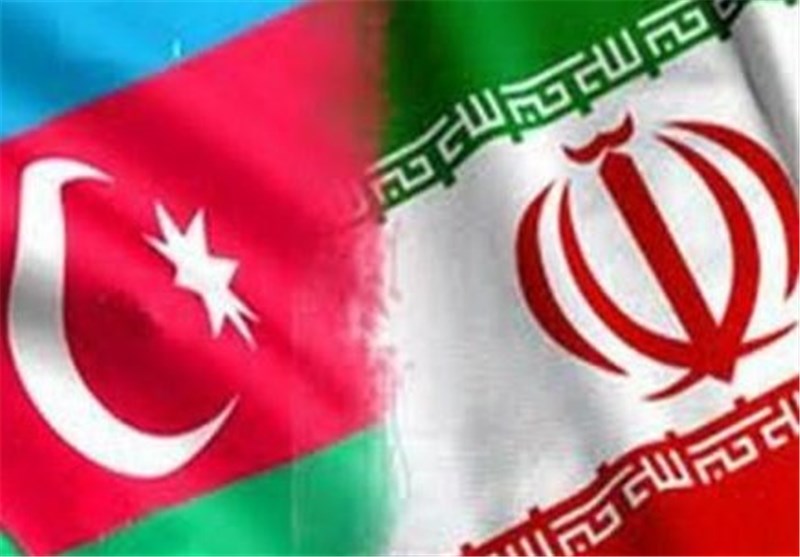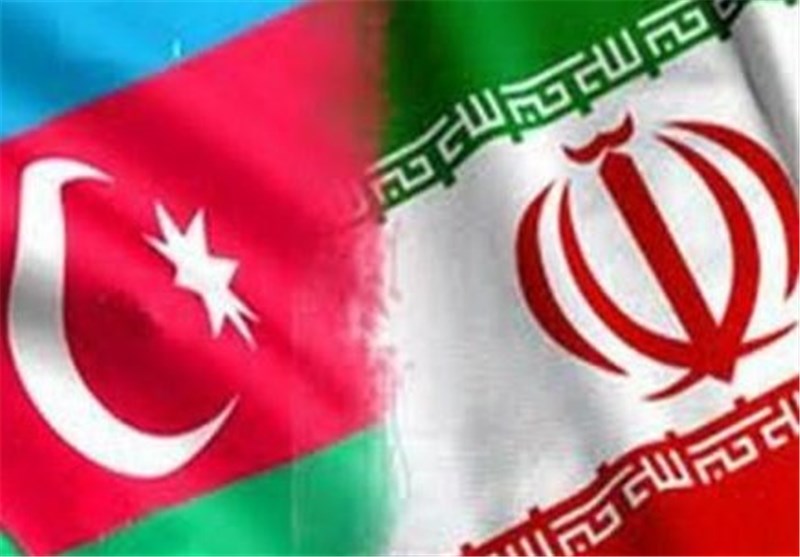 The Republic of Azerbaijan's Ministry of Economy and Industry said Baku has finalized an agreement with Tehran for exporting electricity to the Islamic Republic in 2016.
The Ministry said in a Tuesday statement that Baku will export electricity to Iran in 2016 based on an agreement reached between the two countries during the latest meeting of the Iran-Azerbaijan Joint Commission on Economic, Trade and Cultural Cooperation, Trend News Agency reported.
During the meeting, both sides also agreed over price of the exported gas to Iran, the statement added.
Back on November 18, Iran's Ambassador to Baku Mohsen Pakayeen said, "Currently, we are exploring the potential for developing cooperation between our countries in the oil and gas, petrochemical and construction spheres."
Earlier this year, Iran and Azerbaijan agreed to jointly construct wind and solar power stations as part of their efforts to promote mutual cooperation.