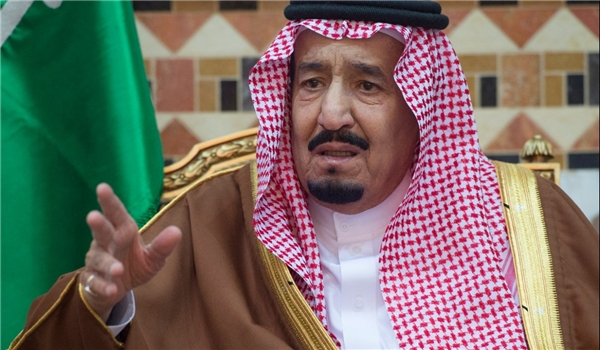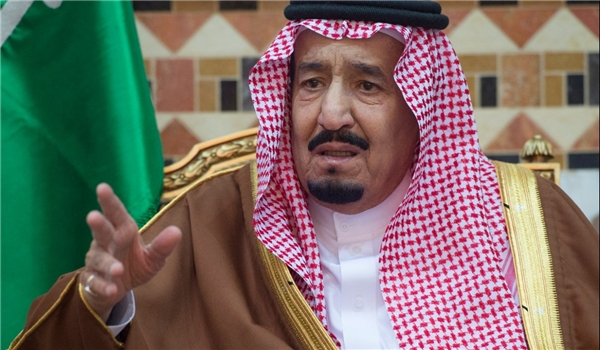 Saudi whistle-blower Mujtahid, who is believed to be a member of or have a well-connected source in the royal family, revealed that Saudi King Salman has not been able to complete his recent visit to the country's provinces and returned to Riyadh for bad health conditions.
Mujtahid disclosed the news on his twitter page on Saturday.
"The Saudi king is now in a specialized hospital. His return to Riyadh was not planned because he was due to travel to al-Jawf from Ha'el region and then go to other areas but his son, Mohammed, decided to bring him back to Riyadh after his health conditions aggrevated," he wrote.
The news came as the killing of Jamal Khashoggi, a prominent Saudi journalist, has triggered an escalation of criticism against Saudi authorities. The journalist went missing after visiting the Saudi Consulate in Istanbul in early October, while Riyadh eventually acknowledged that he had been killed inside the building.
Saudi Arabia attempted to cover up the killing by initially insisting that Khashoggi had left the consulate. It then changed its narrative, saying the journalist died in fistfight. Later, Saudi Arabia admitted Khashoggi was killed in a premeditated murder, but that to killing was an unplanned "rogue operation".
Turkish and Saudi officials have carried out joint inspections of the consulate and the consul's residence, but Turkish President Recep Tayyip Erdogan said some Saudi officials were still trying to cover up the crime.