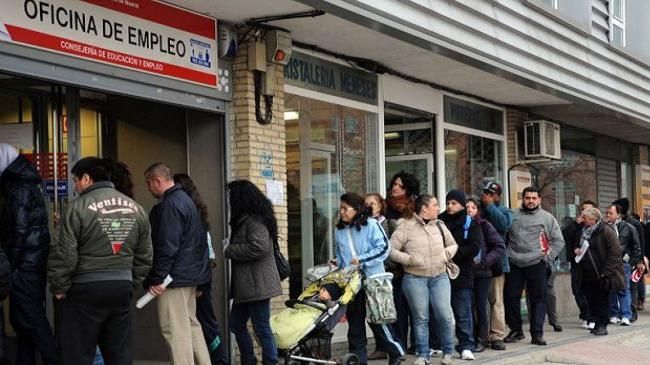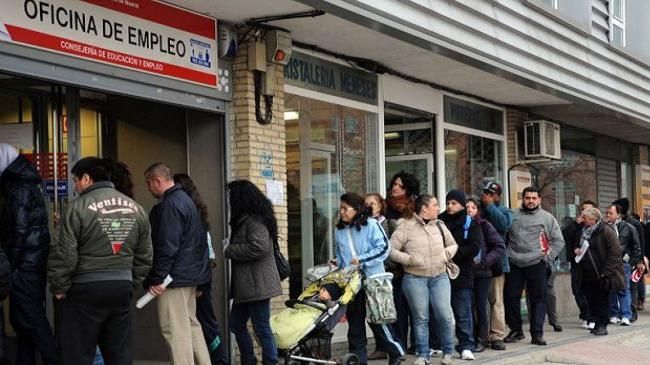 The unemployment rate in the seventeen-nation eurozone has hit its highest in more than 20 years, signaling that Europe`s sovereign debt crisis is dramatically hammering the labor market.
Figures from the Luxemburg-based European Union's statistics office, Eurostat, showed on Friday that the jobless rate in the eurozone was 11.3 percent in July, Bloomberg reported.
Eurostat noted that 18 million people were unemployed in July, which marks a rise of 88,000 from the previous month.
The unemployment rate in the euro area was headed by Spain, whose jobless rate rose in July to a dangerous 25.1 percent from 24.9 in June.
This comes as eurozone members continue to suffer harsh austerity and deep spending cuts needed to stop the debt contagion and reverse faster economic recession.
Ben May, an economist at consultancy Capital Economics, said joblessness probably hasn't reached its peak and will continue to suppress economic activity.
"With survey measures of hiring pointing to further falls in employment, the eurozone unemployment rate looks set to rise further, suggesting that consumer spending will continue to fall over the coming quarters," he said.
Another report showed that inflation accelerated to 2.6 percent in August from 2.4 percent in the prior month, missing the 2.5 percent median forecast by economists.
The euro area employers are finding it extremely difficult and quite troubling to survive the deepening economic slowdown after the seventeen-nation economy contracted at a 0.2 percent rate in the second quarter of 2012.