Iraq
Baghdad bombs kill 70, injure dozens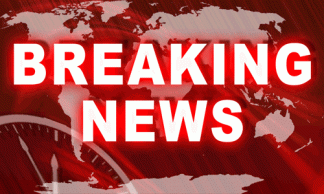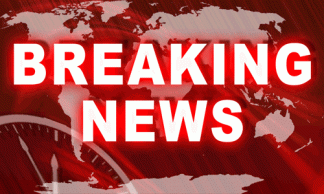 Baghdad bombs kill 70, injure dozens
At least 70 people have been killed and dozens more injured in 11 bomb attacks that rocked the Iraqi capital city of Baghdad.
According to AFP, the explosions tore into busy markets and shopping areas in mainly Shia districts across Baghdad on Monday.
The blasts come one day after over a dozen people lost their lives in a series of cross-country attacks, including a deadly explosion on the highway from Balad to Samarra in north of the capital that martyred five Iranian pilgrims.
More than 400 people have been killed and hundreds more injured in bombings and others acts of violence in Iraq since the start of May.
This comes as the United Nations Assistance Mission for Iraq (UNAMI) said on May 2 that April was the deadliest month in Iraq since 2008 as terrorist attacks killed over 700 people and injured more than 1,600 others across the country.
UNAMI also stated that Baghdad was the worst affected governorate, with a total of 211 killed and nearly 500 injured.