Iraq
Baghdad Green Zone comes under attack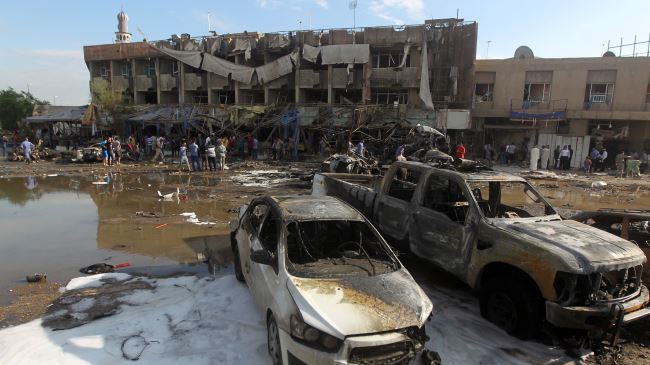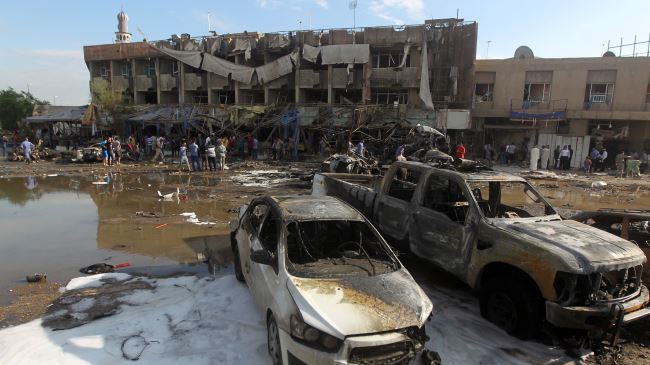 The heavily-secured Green Zone in Baghdad has been targeted with six mortar shells coming from the southern area of the capital, Press TV reports.
Security sources said the projectiles targeted the Green Zone at Tuesday night, three landing near the Babel Hotel, and three striking next to the US Embassy.
Ambulances rushed to the Green Zone, mainly towards the US Embassy, while Iraqi helicopters were seen in the skies above the Green Zone. Witnesses said they heard the sirens of the US Embassy sounding off very loud.
No one can enter the Green Zone easily without a badge that authorizes entrance. Car bombs do not take place there.
It was the first time that such an attack was launched from the southern area of Baghdad. Usually, mortar shells would be fired at Baghdad International Airport or the Green Zone from the western side of the capital, which is near Anbar province, most of which is controlled by the ISIL Takfiri group.
Iraqi army commanders said the ISIL militants had tried to target the Green Zone from several areas, namely Abu Ghraib, which is now clear from the presence of the militants.
The Green Zone also houses the UK Embassy and government headquarters.