Afghanistan
Asia-Pacific
Baghdadi's death does not mean end of Daesh in Afghanistan
In Afghanistan, not many have expressed optimism over the announcement by the United States that Daesh leader Abu Bakr al-Baghdadi has been killed.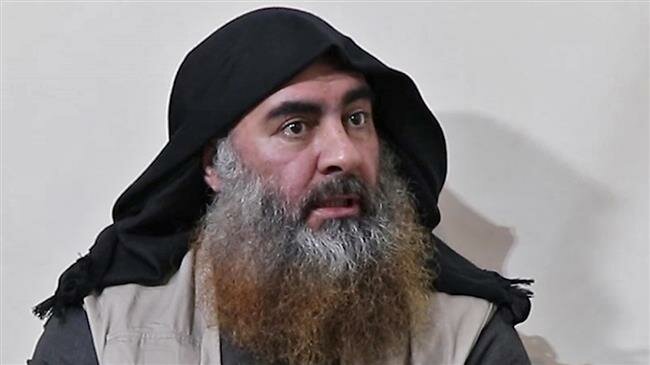 Baghdadi's death certainly does not mean the end of Daesh in the country particularly across the Takfiri group's main hideouts in the eastern and northeastern parts of Afghanistan.
Nevertheless, security officials have told Press TV that Afghan armed forces are committed to uprooting terrorists wherever they might be.
Meanwhile, the government is studying plans to convince the Taliban militant group to agree to direct talks with Kabul. However, even if this happens, the government is not optimistic about a lasting peace.
The government is concerned about support for militant activities in certain countries, especially Afghanistan's eastern neighbor. Kabul is also worried about the ongoing threat of terrorism and an extremist ideology in the country.
Moreover, many here suspect there is a certain political agenda behind the killing of al-Baghdadi at this particular time.
They believe US President Donald Trump is trying to portray the killing of al-Baghdadi as a major achievement in order to boost his re-election chances, while the fight against terrorism is far from over.