Palestine
Bahar calls on Egypt to open Rafah crossing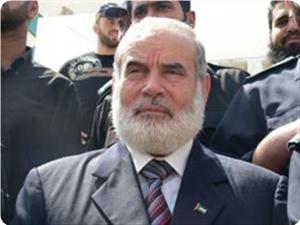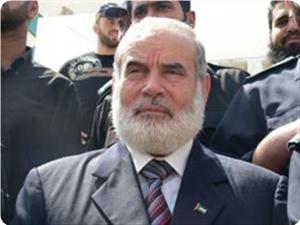 Dr. Ahmad Bahar, deputy speaker of the Palestinian Legislative Council, has called on Cairo to open Rafah crossing for the people and goods movement.
During his Friday sermon attended by premier Ismail Haneyya, Bahar stressed that there is no need for the tunnels if there is a unified Palestinian-Egyptian decision to open the Rafah crossing to serve as a free trade zone.
He said that there is political coordination with the Egyptian side, stressing that Gaza is ready to provide facilities to Egyptian authorities to protect the borders.
Bahar held the Israeli occupation authorities responsible for the attack, pointing to the Israeli plans to foil the Egyptian recent achievements after the victory of Mohamed Morsi.
Furthermore, he condemned the Israeli violations against the city of Jerusalem and the Aqsa Mosque, which seeks to change Jerusalem's features by razing Muslim graves and digging tunnels under Al-Aqsa to build the alleged temple.