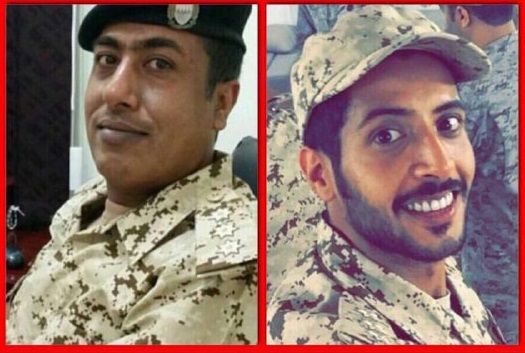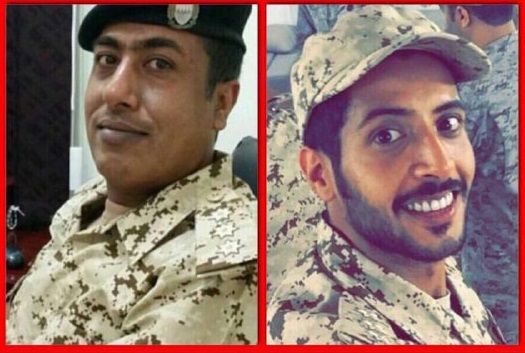 Bahraini regime acknowledged on Tuesday the death of two military officers from the "Defense Force" which has joined the Saudi aggression on Yemen.
In a statement, the "Bahraini Defense Force" confirmed the death of the two captains Ahmad Amin and Mobarak al-Remehi.
The statement claimed the two officers were carrying out their "holy national duty" when they were killed on the Saudi southern border.
Yemeni sources also had mentioned that two Bahraini soldiers were killed in the Saudi southern areas.
Saudi has been leading a barbaric aggression against the Yemen, killing and injuring hundreds of thousands of civilians and destroying the infrastructure.
The Saudi regime alleges that it aims at restoring the legitimate power in the Arab World poorest country; however, the fugitive president Mansour Hadi had resigned and rejected to reach an agreement with all  the Yemeni forces on ruling the country fairly and equally, summoning Qaeda terrorists and international mercenaries to join the Saudi aggression against the innocent civilians.
In response, the Yemeni army and popular committees have confronted the Saudi war, striking the militant groups across the all provinces and  KSA's bordering cities.