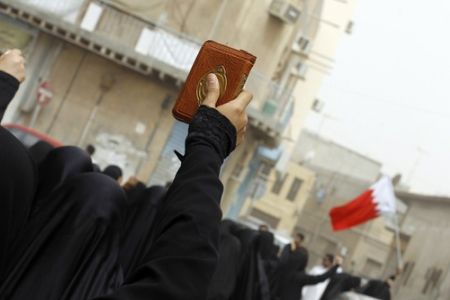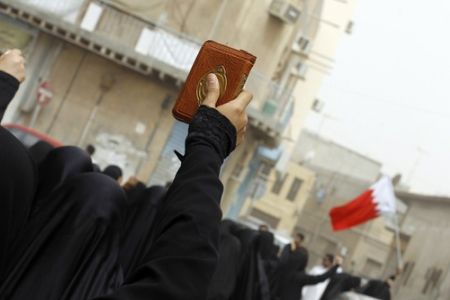 Opposition groups in Bahrain say hundreds of people are put on trial in the country, but the ruling regime claims that it has begun trials for 22 people over their role in anti-regime demonstrations.
The defendants faced charges ranging from calling for regime change, spreading photos to hurt the country's reputation, and carrying swords.
Activists also said on Tuesday that Bahrain's Polytechnic University has dismissed around 47 students over political statements they had posted on Twitter and Facebook.
Meanwhile, a number of defendants alleged they have been tortured in detention and forced to sign confessions.
Anti-regime activist Jaber Ibrahim al-Alawiat, who was "severely tortured" by Bahraini forces while in detention, died a day after he was released, witnesses said.
Thousands of anti-government protesters have been staging demonstrations in Bahrain since February, demanding ouster of the ruling Al Khalifa family following its brutal crackdown on popular protests.
On March 14, Saudi Arabia and the United Arab Emirates deployed troops to the kingdom to help Bahraini forces to suppress the nationwide protests.
Scores of people have been killed and many more arrested in the Saudi-backed crackdown on protests in Bahrain — a longtime ally of the US and home to a huge military base of the US Navy's Fifth Fleet.