Bahrain
Bahrain Court Releases Opposition Figure, Khalil Marzouq, Adjourns His Trial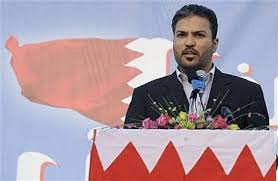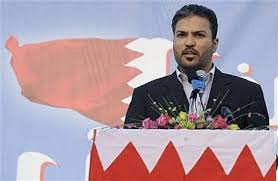 A Bahrain court on Thursday released Khalil Marzouq, the political assistant of the Secretary General of Islamic Wefaq association, afterMarzouq adjourning his trial to November 18.
Marzouq's trial session was held amid strict security measures and notifying attendance of the political, diplomatic and media figures.
Opposition figures, including lawyers, also attended the session, expressing solidarity with al-Marzouq.
Marzouq is facing charges of "inciting terrorism and promoting acts that constitute crimes of terrorism."
Wefaq Says Charges against Marzouq "Retaliatory"
For its part, the Islamic Wefaq association considered that the authorities fabricated all the charges against al-Marzouq and that it aimed at restricting and limiting his political role.
The Islamic association said that charges are retaliatory and defines the regime's attitude towards the Bahrainis.
Wefaq further praised Marzouq, deeming that he is one of the national figures that has always supported the peaceful and the democratic political movements against the regime's tyranny.
The Bahraini court's decision came after 58 European deputies addressed the Bahraini King, demanding the release of Marzouq and the drop of the charges against him.