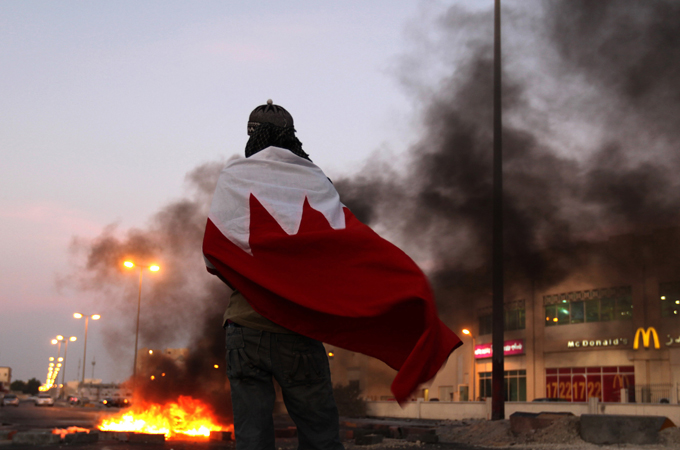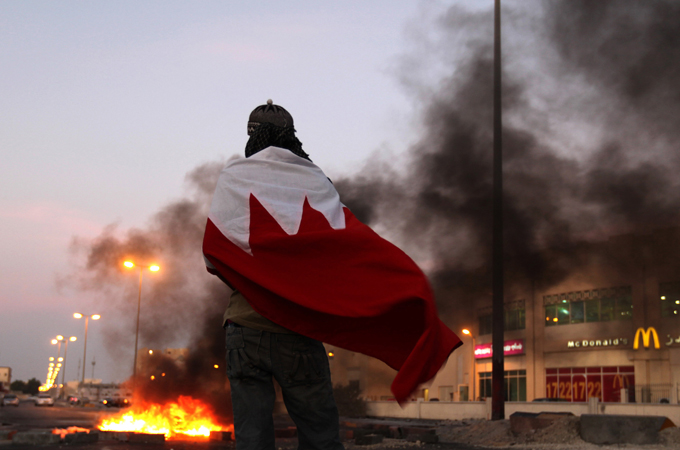 A Bahraini defense lawyer said a court in the Persian Gulf island kingdom has issued an order suspending the activities of the country's main opposition group less than one month before parliamentary elections are to be held.
Lawyer Abdullah al-Shamlawi told The Associated Press that Tuesday's verdict means all of Al-Wefaq's activities would be frozen for three months.
The opposition group earlier this month announced it was boycotting elections scheduled for November 22. It does not feel the government has engaged in genuine reconciliation efforts following widespread protests directed at the monarchy that began in 2011.
Al-Wefaq was established in 2002 after the announcement of political reforms the previous year. It had no immediate comment on the court's ruling.