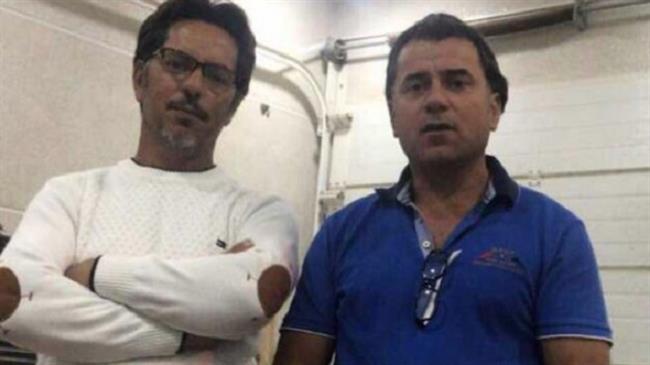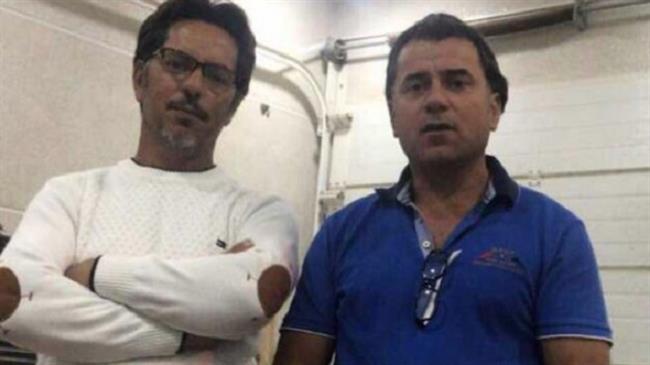 Human Rights Watch (HRW) says Bahraini officials have deported eight people to Iraq after stripping them of their citizenship and making them stateless, as the ruling Al Khalifah regime presses ahead with its heavy-handed crackdown on political dissent and pro-democracy campaigners in the tiny Persian Gulf kingdom.
The New York-based organization said on Sunday that the eight were sent to Iraq's southern holy city of Najaf after authorities revoked their nationality in 2012.
"Bahraini authorities have dropped all pretense of pluralism and tolerance for dissent and are clearly stripping away the citizenships of people whom they find undesirable," HRW Middle East director Sarah Leah Whitson said.

She added, "Bahrainis who dare speak out for change now risk not only arbitrary detention and torture but statelessness and deportation to an uncertain future."
Bahraini officials, under citizenship law amended following popular uprising in February 2011, strip individuals who engage in acts deemed "disloyal" to Al Khalifah regime of their nationality.
Human Rights Watch noted that the eight deportees were among 31 Bahraini activists and human rights lawyers whose citizenship was revoked in November 2012.
Only five of those 31 defendants had dual citizenship, meaning that the majority of them are now stateless, the organization said in a statement.
"Bahrain should immediately put an end to these arbitrary deportations and restore citizenship to those who have been left stateless or whose citizenship was revoked unfairly or arbitrarily," it pointed out.
Thousands of anti-regime protesters have held demonstrations in Bahrain on an almost daily basis ever since a popular uprising began in the country in mid-February 2011.
They are demanding that the Al Khalifah regime relinquish power and allow a just system representing all Bahrainis to be established.
Manama has gone to great lengths to clamp down on any sign of dissent. On March 14, 2011, troops from Saudi Arabia and the United Arab Emirates were deployed to assist Bahrain in its crackdown.
Scores of people have lost their lives and hundreds of others sustained injuries or got arrested as a result of the Al Khalifah regime's crackdown.
On March 5, 2017, Bahrain's parliament approved the trial of civilians at military tribunals in a measure blasted by human rights campaigners as being tantamount to imposition of an undeclared martial law countrywide. King Hamad ratified the constitutional amendment on April 3 last year.