Bahrain
Bahrain expelling citizens at alarming rate to quell dissent: Amnesty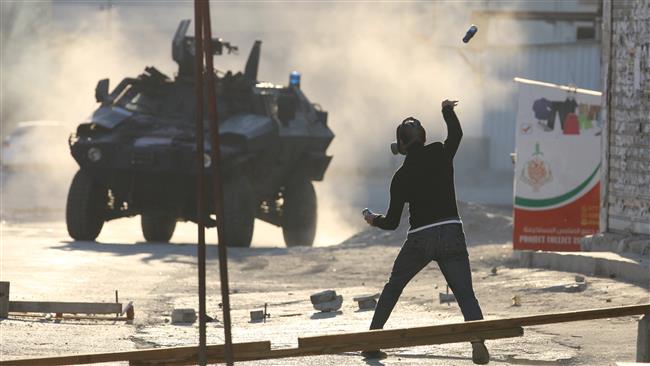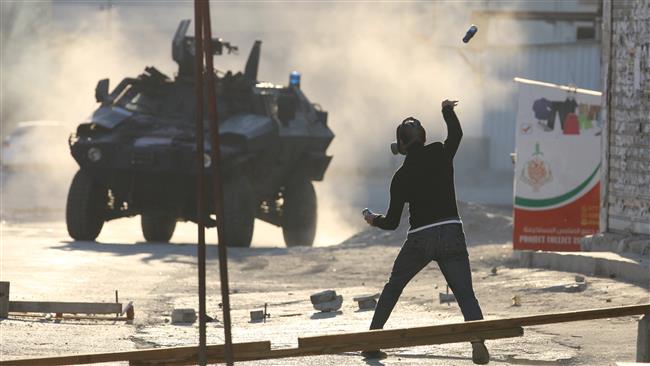 Amnesty International has warned against an alarming surge in the expulsion of Bahraini citizens stripped of their nationality, saying the Manama regime's practice is aimed at suppressing dissent in the tiny Persian Gulf state.
In a report released on Monday, the UK-based rights group described the deportation of individuals who have had their citizenship arbitrarily revoked as a "chilling development" that reflects the "wider erosion of human rights" in Bahrain over the past few years.
"Expulsion increasingly appears to be the Bahraini authorities' weapon of choice when it comes to casting out 'unwanted' individuals and silencing dissent," said James Lynch, deputy director of the Middle East and North Africa programme at Amnesty International.
Lynch further called on Manama to stop all planned expulsions and allow those already deported to return and reinstate their nationality instead of forcing citizens to leave the country contrary to the international law.
Eleven Bahrainis are at risk of imminent expulsion this week over the accusation of harming state security if their deportation orders are upheld by appeals courts.
Last year, Bahrain witnessed a 10-fold increase in nationality revocations with 208 people stripped of their nationality in 2015, compared with just 21 recorded in 2014.
The report was published amid ongoing crackdown on dissent in Bahrain with rights groups repeatedly criticizing the Al Khalifa regime for handing down long-term sentences to anti-regime protesters and activists.
Anti-regime demonstrators have been holding rallies on the streets of Bahrain since mid-February 2011, calling on the ruling family to relinquish power.
The ongoing heavy-handed crackdown on peaceful rallies has left scores of Bahrainis dead and hundreds of others injured.