Bahrain
'Bahrain jails Anti-regime Protestors for up to 15 years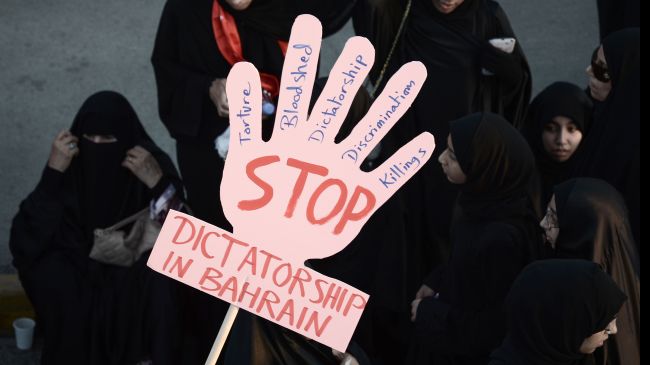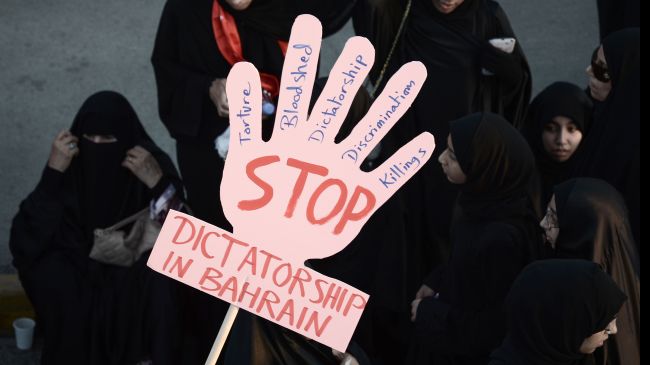 The Bahraini government has condemned 50 Shia Muslims to up to 15 years behind bars, a judicial source says.
A Bahraini court issued the verdicts on Sunday after it charged the defendants, including Iraqi cleric Hadi al-Mudaressi sentenced in absentia, with forming the 'February 14 Revolution Youth Coalition.'
Bahraini authorities accuse the anti-regime group of involvement in 'terrorism.'
The court sentenced 16 defendants to 15 years in jail, four others to ten years and the other 30 to five years.
Since mid-February 2011, thousands of pro-democracy protesters have staged numerous demonstrations in the streets of Bahrain, calling for the Al Khalifa regime to relinquish power.
Manama's human rights record has come under scrutiny over its handling of anti-regime protests that erupted across the Arab country in early 2011.
According to local sources, scores of people have been killed and hundreds arrested since March 2011.
Physicians for Human Rights say doctors and nurses have been detained, tortured, or disappeared because they have "evidence of atrocities committed by the authorities, security forces, and riot police" in the crackdown on anti-regime protesters.