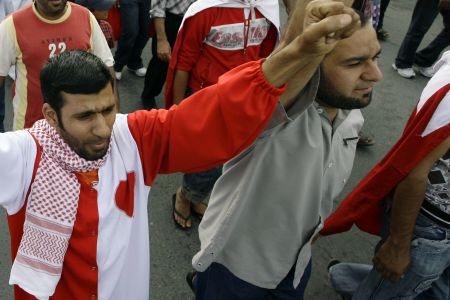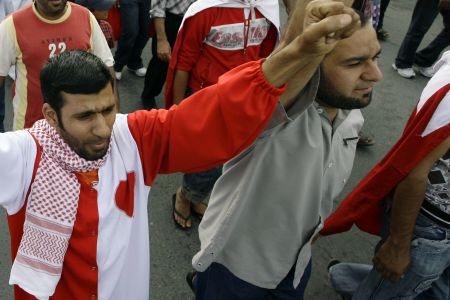 Lawmakers from the largest parliamentary bloc in Bahrain have protested at the government-ordered bloodshed of pro-democracy protesters by staging a mass departure.
On Sunday, 18 members of the Shia opposition faction of al-Wefaq officially resigned from the parliament, saying, "We are no longer affiliated with this council (Parliament), which did not lift a finger in front of these massacres," AFP reported.
At least seven demonstrators have been killed during clashes with security forces since the beginning of the popular protests on February 14.
King Hamad ibn Isa Al Khalifa had tasked Crown Prince of Bahrain Prince Salman bin Hamad bin Isa Al Khalifa to hold talks with the opposition.
The protesters, however, rejected the offer with Sheikh Muhammad Ali Mahfouz, head of the opposition Islamic Action Society telling Press TV that "if dialogue is to happen, then it should include all opposition parties in addition to other factions on the ground."
He said such talks had to include "the popular youth movement, which are out there in Pearl Square," referring respectively to the protesters and the epicenter for the uprising in the capital, Manama, which some have started to call 'Martyrs Roundabout' in commemoration of the victims.