Bahrain
Bahrain opposition urges forming transitional government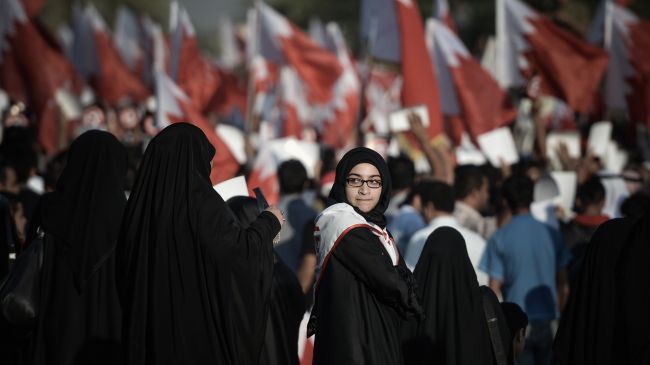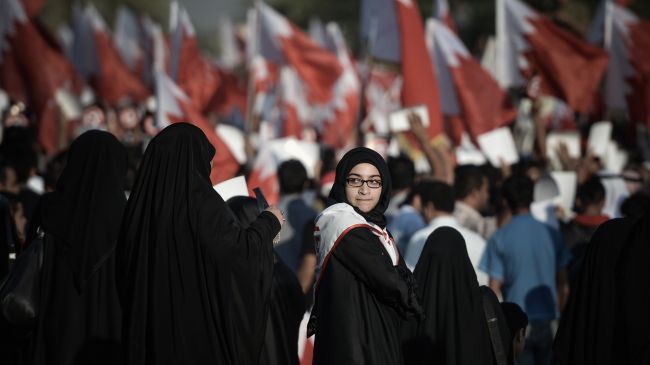 A Bahraini opposition group has called for the establishment of a transitional government as a first step to resolve the crisis in the Persian Gulf country.
Al-Wefaq National Islamic Society, the major opposition bloc in Bahrain, made the appeal during a demonstration in the country on Wednesday.
"The solution to end the crisis starts with the establishment of a transitional government, which represents different national factions in the Bahraini society," a spokesperson of the group said.
The group also called on the ruling Al Khalifa regime to put an end to the "ongoing crackdowns and media campaigns against dissidents."
The opposition group's demands come ahead of the second round of the National Consensus Dialogue, which is scheduled to be held on February 10.
Six members from the opposition and eight from pro-government groups will attend the talks.
In late January, Bahraini King Hamad bin Isa Al Khalifa invited all political parties to a national dialogue.
Al-Wefaq quit the first talks, arguing that since the beginning of the negotiations, the government tried to silence the opposition.
Since mid-February 2011, thousands of pro-democracy protesters have staged numerous demonstrations in the streets of Bahrain, calling for the Al Khalifa royal family to relinquish power.
On March 14, 2011, troops from Saudi Arabia and the United Arab Emirates invaded the country to assist the Bahraini government in its crackdown on the peaceful protesters.
According to local sources, scores of people have been killed and hundreds arrested.
Physicians for Human Rights says doctors and nurses have been detained, tortured, or disappeared because they have "evidence of atrocities committed by the authorities, security forces, and riot police" in the crackdown on anti-government protesters.