Bahrain
Bahrain opposition Wefaq announces boycott of parliamentary elections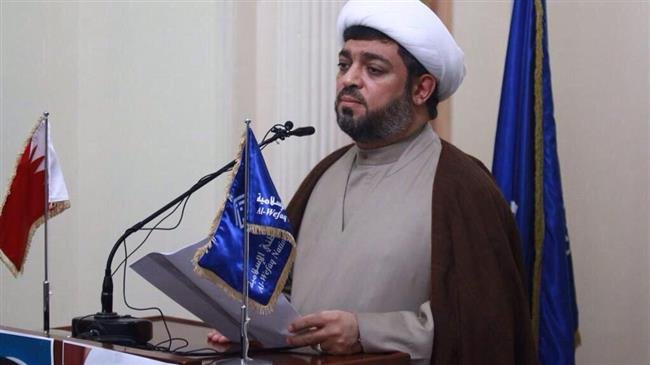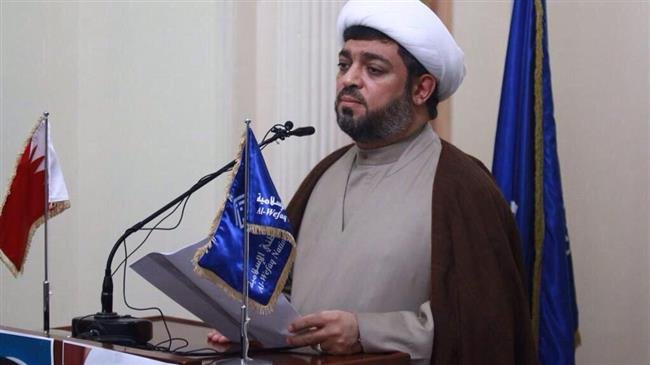 Bahrain's main Shia opposition group, the al-Wefaq National Islamic Society, which has been dissolved and banned from conducting any activity by the ruling Al Khalifah regime, has announced a boycott of the kingdom's upcoming parliamentary elections.
"Bahrain is now in the worst situation that it has ever faced in its history. It has turned into a desolate island, where any political activity, expression of dissenting opinions, human rights advocacy and peaceful protests are prohibited," Deputy Secretary-General of al-Wefaq, Sheikh Hussein al-Daihi, said at a ceremony in London on Tuesday.
He added, "Nearly 200 people have either lost their lives under torture or been executed since 2011 up until now. Moreover, some 50,000 demonstrations and rallies have been staged ever since, demanding a peaceful democratic transition and real political partnership."
The opposition figure further noted that the majority of the Bahraini society has no option but to boycott and not participate in the forthcoming parliamentary elections, which are scheduled to be held on November 24.
Thousands of anti-regime protesters have held demonstrations in Bahrain on an almost daily basis ever since a popular uprising began in the country in mid-February 2011.