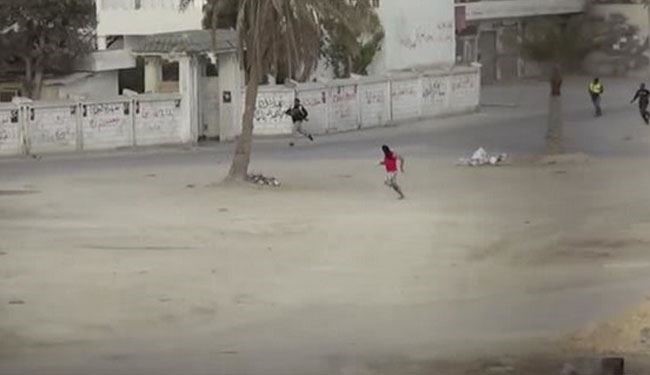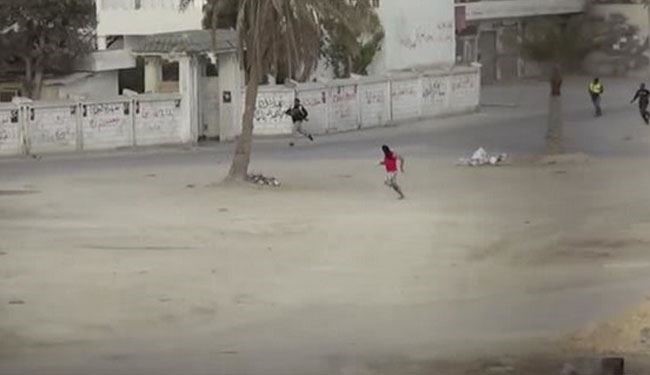 Bahraini Security forces have chased anti-regime protesters who had participated in a rally in an effort to kill them.
Bahraini regime forces fired teargas and birdshot to disperse anti-government protesters across several regions. Tensions have been running high in the monarchy since Salman's arrest and on the eve of revolution's anniversary.
Bahrain's schools and universities were closed yesterday (Thursday, February 12, 2015), answering calls for protests prior to the anniversary of the February 14 revolution.