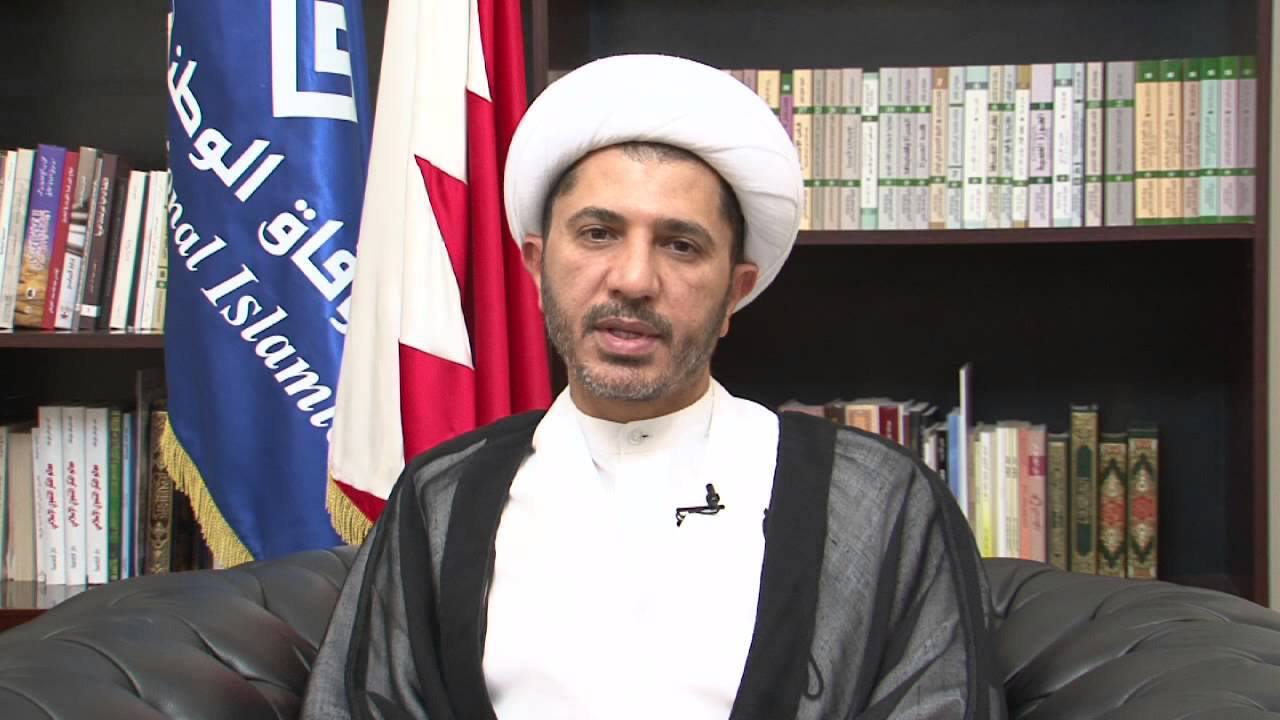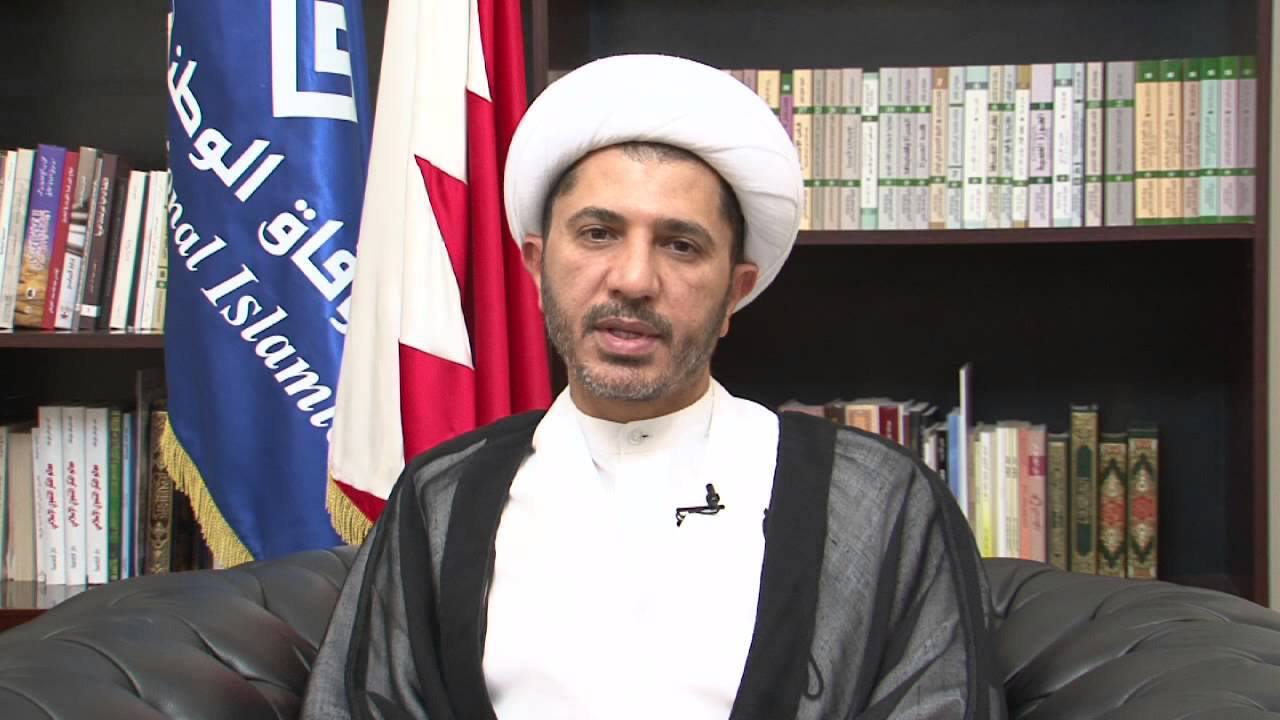 Bahraini Public Prosecution decided on Monday to renew the detention of Secretary General of Al-Wefaq Sheikh Ali Salman for 15 days.
Sheikh Ali Salman"Sheikh Ali Salman was presented to the prosecution shortly and they decided to renew his detention for 15 days," Abdullah Shamlawi, the defense lawyer for Sheikh Salman said on his account on Twitter.
On social network, popular rallying calls spread for a mass rally in front of the home of the Al-Wefaq Secretary-General in Al-Bilad Al-Qadim, to condemn the arrest and the renewal of his incarceration.