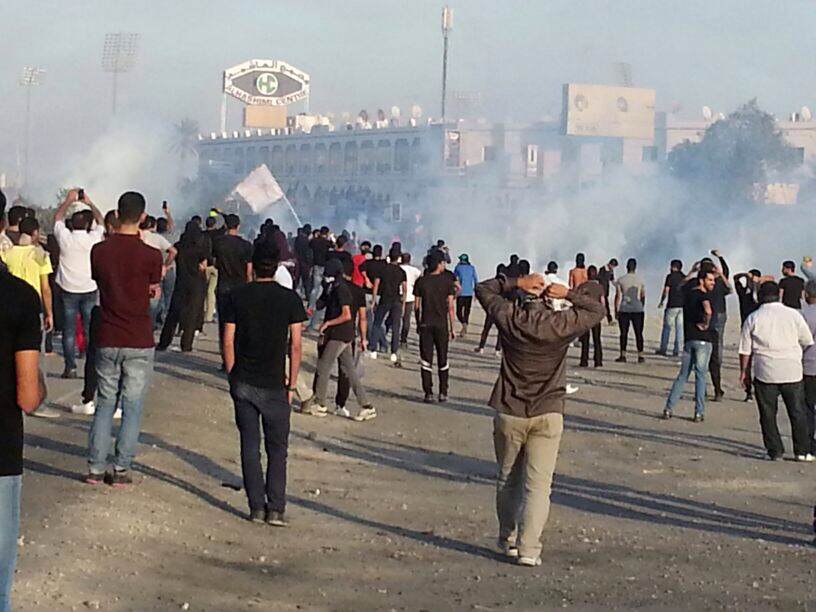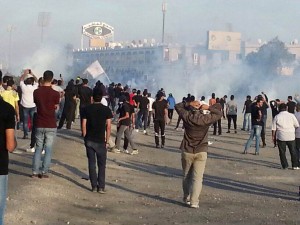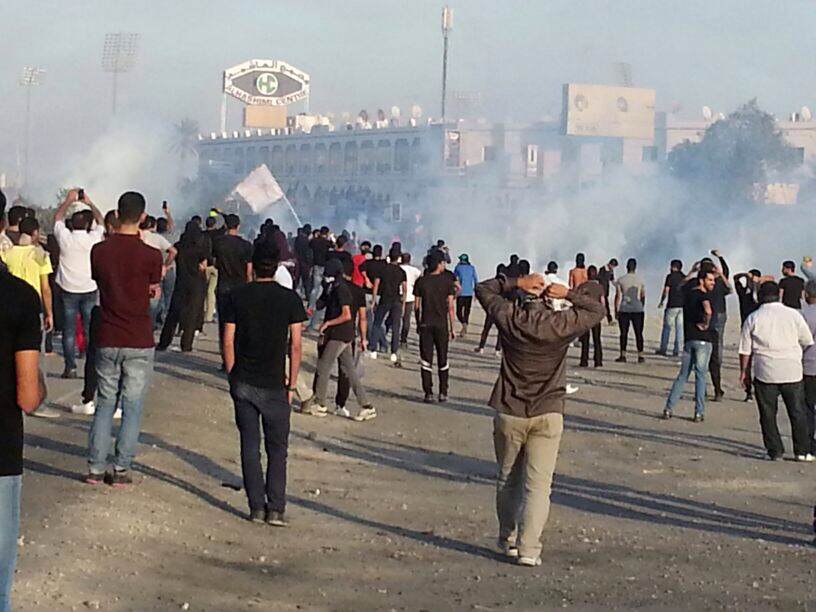 The Bahraini security forces clashed with peaceful protestors who were mourning martyr Jaafar al-Darazi in the area Bahrainof al-Deyya western Manama, according to Al-Manar reporter.
The Interior Ministry, however, claimed via Twitter that one police officer and two cops were wounded in an explosion while facing "terrorists" in the area of al-Deyyaa.
It also alleged that the protestors carried out acts of vandalism and streets closure.
Later, the opposition forces condemned the blast and called on self-restraint.