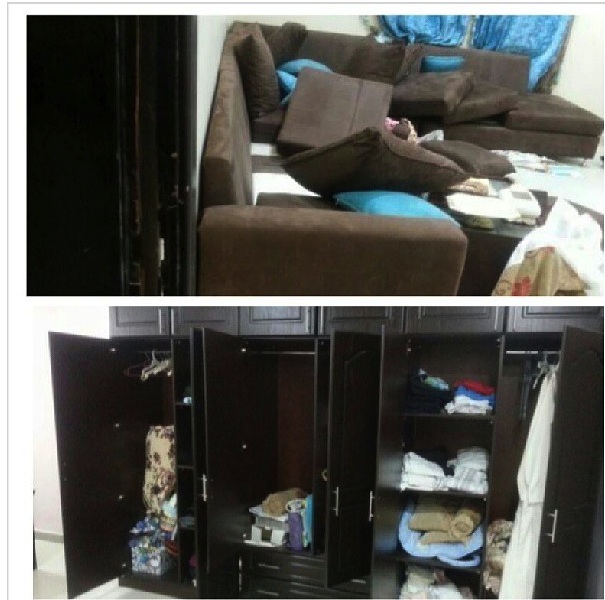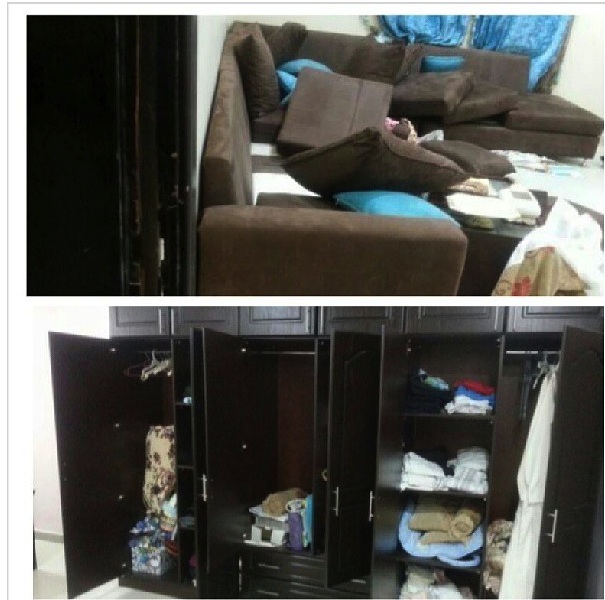 Bahrain regime forces stormed early Friday the house of Sheikh Issa Qassem in Daraz, Al-Wefaq National Islamic Society reported.
Al-Wefaq added on its account on Twitter that "the house was violated", indicating that "dozens of soldiers are storming the house of Ayatollah Qassem, breaking doors, frightening women and vandalizing properties".
Live witnesses were quoted as saying that dozens of soldiers surrounded the house, broke the main gate, and then broke into the house to search it.
The attack upset the Bahrainis, as Al-Wefaq considered this was "a heinous crime", and held the "Bahraini regime the complete responsibility of storming the house of Ayatollah Qassem".
For their part, Bahrain's leading scholars condemned this "disgraceful act", pointing out that this step "carries serious indicators, and shows irritability and rashness".
"The Bahraini people will not remain silent on this aggression on the most significant religious symbol, and the authority holds the full responsibility in that," the statement added, calling on people to "express rejection to this act peacefully".
In another statement, the religious schools (Hawza) in Bahrain said they were shocked from hearing "about the blatant violation by the security apparatuses on the house of Ayatollah Sheikh Issa Qassem…"
The statement condemned "the barbaric attack on the house of this great leader and symbol," and considered that it "violated the security of the nation, and took it to the verge of abyss."
It further held the regime "the full responsibility of the consequences of this stupid act."