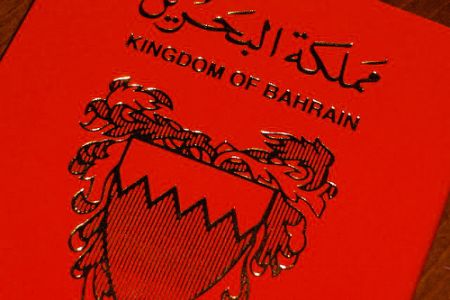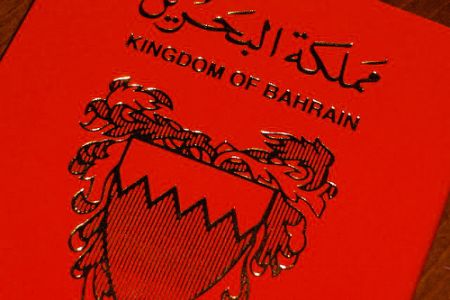 Bahrain has revoked the nationality of a leading Shia cleric, his wife and three children, following a series of anti-government protests in the country.
Sheikh Hassan al-Najati was stripped of his citizenship and passport on Sunday, Bahrain's immigration office announced.
Bahraini Deputy Interior Minister Rashid bin Khalifa al-Khalifa claimed that the decision to revoke the citizenship of al-Najati and his family was made after a routine review.
"The review showed that he, his wife, and children, had received the Bahraini passports in violation of the country's immigration laws," al-Khalifa stated.
He further added that if al-Najati desires to acquire Bahraini nationality, he should re-apply for citizenship once more and wait for the legal proceedings to be completed.
Al-Najati's office has so far declined to comment on the act.
Al-Najati, who represents Iraq's renowned Shia cleric Grand Ayatollah Ali Sistani in the tiny Persian Gulf state, is considered one of Bahrain's leading scholars.
His revocation comes just hours after Manama banned another Shia clergyman, Sheikh Abduljalil al-Meqdad, from delivering Friday prayer sermons for two weeks.
The decree has been issued by Bahraini Justice and Islamic Affairs Minister Sheikh Khalid bin Ali al-Khalifa and will go into effect on Friday.
The Shia clergyman has been charged with posing threats to peace, saying his speeches violate conventions regarding sermons, and constitute intervention in the functioning of legal institutions in Bahrain.
Al-Najati and al-Meqdad are both outspoken critics of the Sunni-dominated government in Shia-majority Bahrain.