Bahrain
Bahrain slammed over tightening noose on dissidents in Dry Dock prison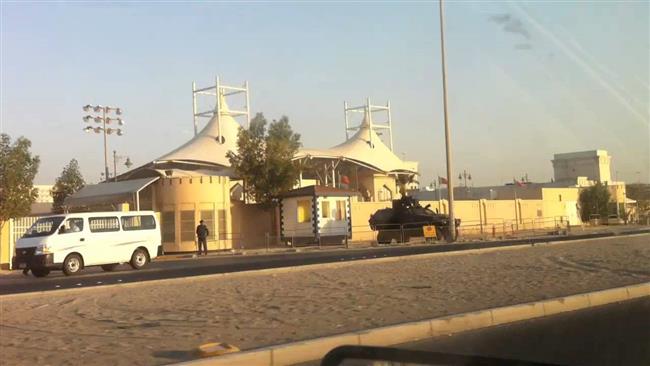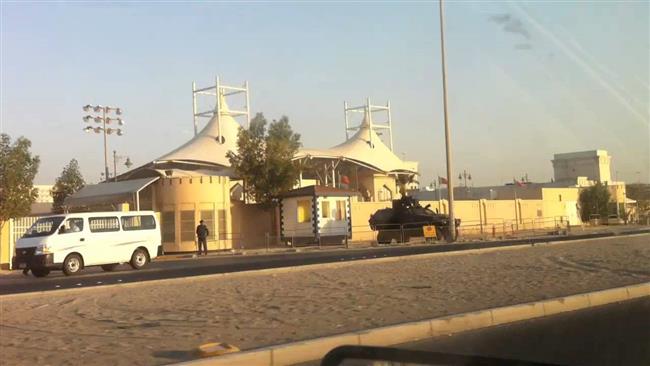 Several human rights groups have expressed grave concern over the dire situation of inmates being held at a prison in northern Bahrain, calling on the ruling Al Khalifah regime to put an end to its torture of dissidents and political prisoners.
In a statement released on Thursday, the Bahrain Center for Human Rights and the European Center for Democracy and Human Rights pointed to the alarming situation unfolding at Dry Dock Detention Center on Muharraq Island, located four kilometers (2.5 miles) east of the capital Manama, especially after 17 inmates escaped earlier this month.
The rights groups also called on the Manama regime to immediately and unconditionally cease the unjustified mass retaliation against prisoners at the detention facility.
They further called for an end to "the systematic practice of abuse and ill-treatment of political prisoners" in the tiny Persian Gulf kingdom.
The Bahrain Forum for Human Rights, in a report published earlier this year, stated that the Al Khalifah regime has resorted to repressive measures, including torture, against political dissidents.
Since February 14, 2011, thousands of anti-regime protesters have held numerous demonstrations on an almost daily basis in Bahrain, calling for the Al Khalifah family to relinquish power.
In March that year, troops from Saudi Arabia and the United Arab Emirates were deployed to the country to assist the Bahraini government in its crackdown on peaceful protests.
Scores of people have been killed and hundreds of others injured or arrested in the ongoing heavy-handed crackdown on the anti-regime rallies.
Amnesty International and many other rights groups have repeatedly censured the Bahraini regime for the "rampant" human rights abuses against opposition activists and protesters.