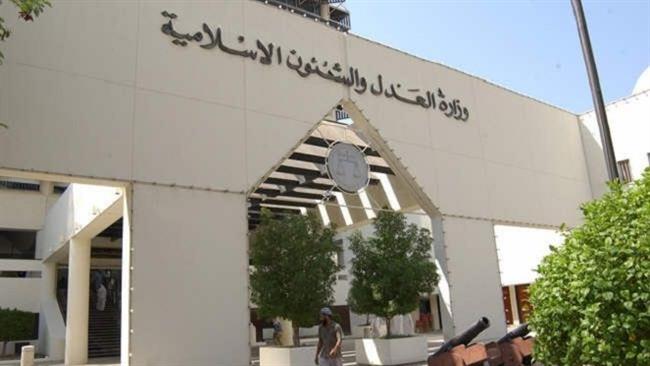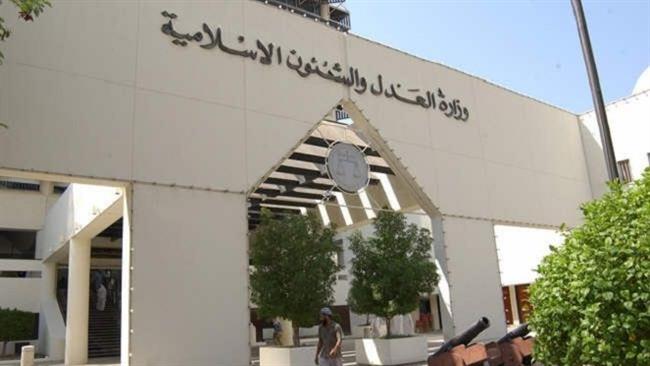 A court in Bahrain has sentenced five people to life imprisonment over alleged involvement in attacks against Al Khalifa regime forces and possession of explosives.
Bahrain's High Criminal Court ruled on Wednesday that the accused had carried out a bombing attack against regime forces, possessed and produced explosives without license, and destroyed public properties, the al-Wasat daily reported.
The court also ordered the defendants to pay 250 Bahraini dinars (US 663 dollars) in indemnities.
They were arrested in the aftermath of a parcel bomb explosion in the village of Ma'ameer on August 14, 2015 even though no police officer was injured in the incident.
Thousands of anti-regime protesters have held demonstrations in Bahrain on an almost daily basis ever since a popular uprising began in the kingdom in mid-February 2011.
They are demanding that the Al Khalifah dynasty relinquish power and allow a just system representing all Bahrainis to be established.
Manama has gone to great lengths to clamp down on any sign of dissent. On March 14, 2011, troops from Saudi Arabia and the United Arab Emirates were deployed to assist Bahrain in its crackdown.
Scores of people have lost their lives and hundreds of others sustained injuries or got arrested as a result of the Al Khalifah regime's crackdown.