Bahrain
Bahraini forces attack anti-regime protesters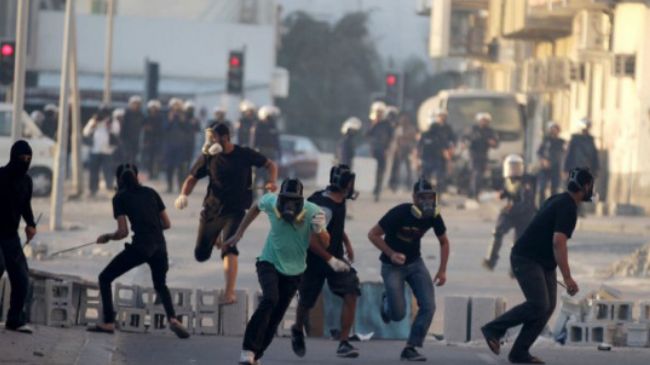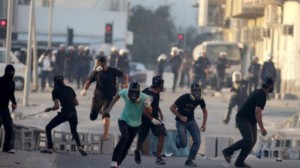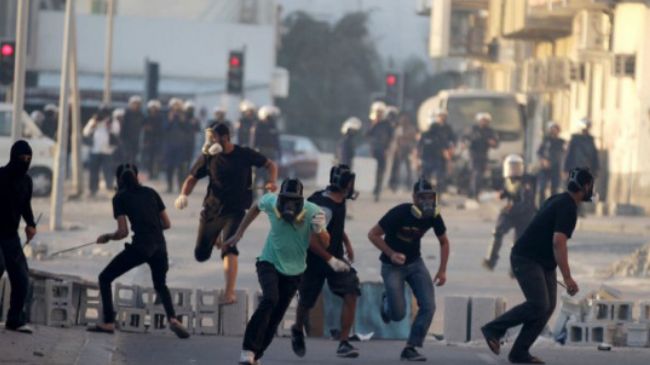 Bahraini regime forces have once again attacked anti-regime protesters in the tiny Persian Gulf kingdom as the ruling Al-Khalifa continues its crackdown on the opposition.
Bahraini regime forces fired tear gas at the protesters in the village of al-Daih, west of the capital Manama, on Thursday.
The demonstrators were reportedly marching to a hospital to get the body of the slain anti-regime protester, Abdul-Aziz al-Abbar.
Abbar, 27, died on April 18, after 55 days in a coma due to injuries he suffered during crackdown on a rally held in late February in Sa'ar, a residential area west of Manama. According to the Bahrain Center for Human Rights, security forces had fired tear gas canisters and birdshots at Abbar.
Several protest rallies were also held in different parts of the country against the ongoing crackdown on anti-regime activists. The people chanted slogans against the ruling Al Khalifa royal family and demanded the release of political prisoners.
On June 10, the Office of the UN High Commissioner for Human Rights (OHCHR) censured the Manama regime for human rights violations in Bahrain. A total of 46 members of the international body expressed deep concern over the Al Khalifa regime's crackdown on peaceful protesters.
The OHCHR also condemned the imprisonment of journalists and anti-regime demonstrators. It also expressed concern over the torture of inmates, who are in jail for exercising their human rights.
Bahrain has been witnessing a popular uprising since February 2011. Scores of people have been killed and many more arrested since then. On March 14, 2011, troops from Saudi Arabia and the United Arab Emirates were deployed to Bahrain to assist the government in its crackdown on peaceful protesters.