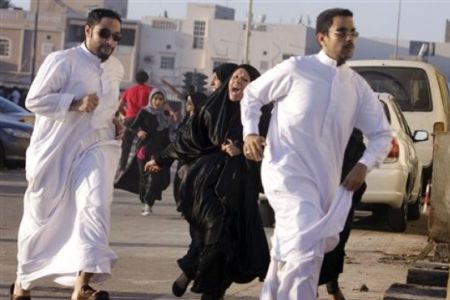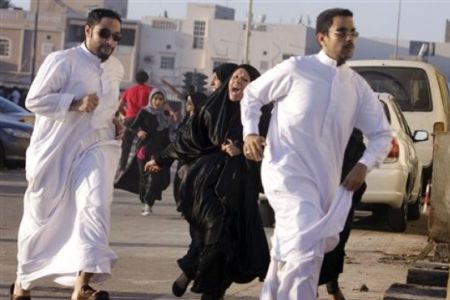 A Bahraini anti-regime protester has died after regime forces ran over him with a patrol car, witnesses say.
The protester, Abdolnabi Kadim, was killed in the central village of A'ali on Wednesday, sparking angry protests among residents.
Following the incident, people demonstrated to protest the killing and clashed with regime forces, who fired teargas and stun grenades at the demonstrators.
On Tuesday, several people were injured after regime forces attacked protesters, who took to the streets in the northern city of Sitra.
Bahrainis have been holding peaceful rallies since mid-February, demanding an end to Al Khalifa's rule.
Scores of people have been killed and hundreds more were arrested in the crackdowns on protesters in the country.