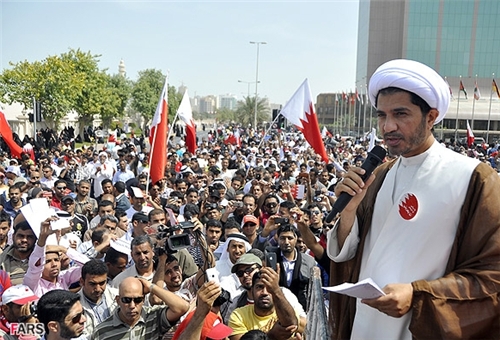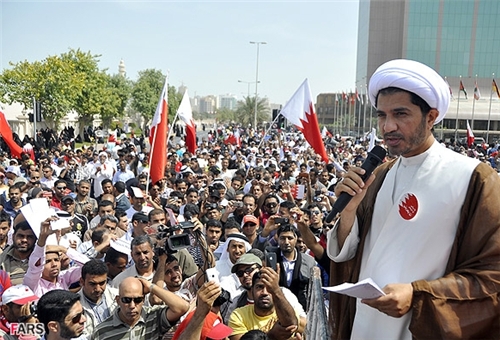 Different Bahraini opposition parties underlined that they will hold nationwide protest rallies on August 14 despite an interior ministry warning.
A group of youth have recently established Bahrain's August 14 Uprising Movement, announcing that their goal is to overthrow Bahrain's ruling system.
The movement reiterated its right of holding peaceful protests, freedom of speech and public sit-ins.
They called on international human rights organizations and allies of the Bahraini regime to persuade the regime to stop continued and increasing violation of human rights.
The Bahraini regime which has voiced concern over the establishment of August 14 Movement warned people yesterday not to accept the movement's call for holding peaceful protests.
Bahrain's August 14 Uprising Movement has been modeled on the uprising movements in Egypt and Tunisia.
Since mid-February 2011, thousands of pro-democracy protesters have staged numerous demonstrations in the streets of Bahrain, calling for the Al Khalifa royal family to relinquish power.
The Bahraini regime promptly launched a brutal crackdown on the peaceful protests and called in Saudi-led Arab forces from neighboring states.