Bahrain
Bahraini Opposition Groups Urge Boycott of Elections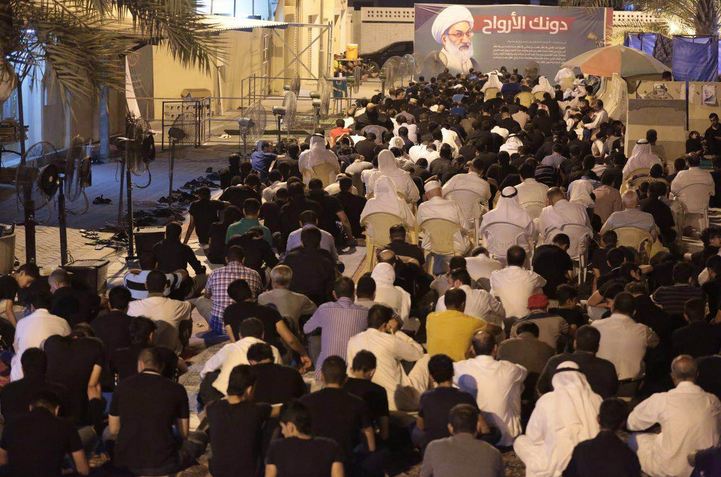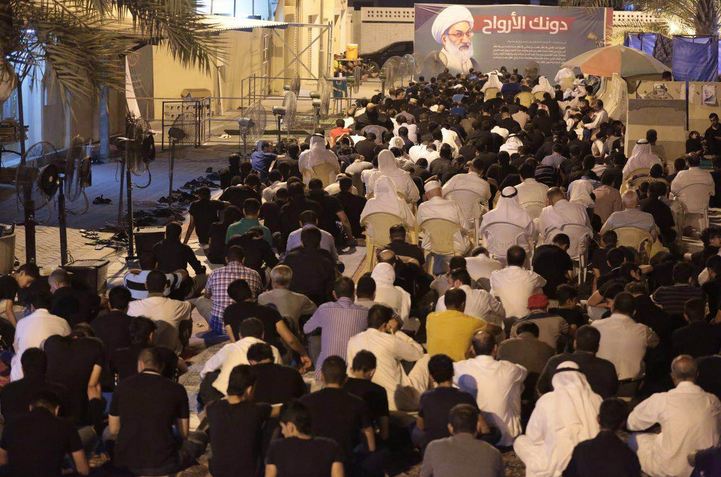 Bahrain's dissolved opposition groups and religious scholars have boycotted Saturday's general elections in the country amid reports that the island kingdom is inching closer towards the Zionist entity.
Al-Wafaq and al-Haq made the call on Friday, asking the people to take up the measure until the elections were over on Saturday. They described the ballot as mock elections.
Bahrain's religious scholars also boycotted the polls, calling the move "legitimate and logical," Bahrain's Arabic-language Lualua television network reported.
The decision, they said, came as Manama continued to trample on the public freedom, saying participation in the elections under such circumstances would do the people disservice rather than benefiting them.
They further voiced regret that Manama's violence, repression of freedoms, and ostracism of the people had worsened.
"The Parliament has turned into a tool for the implementation of oppressive policies, and ignorance of the people's demands as well as political and civil rights," the scholars added in their statement.
They said they would only attend the elections if the regime took "honest" steps towards forming a legislature based on the national will as well as the respect for and trust in the people.
The ruling monarchy has been leading a deadly crackdown against peaceful popular protests since 2011, killing scores of people, jailing hundreds of others, and annulling the country's opposition groupings.