Bahrain
Bahraini prosecutor extends detention of 2 kids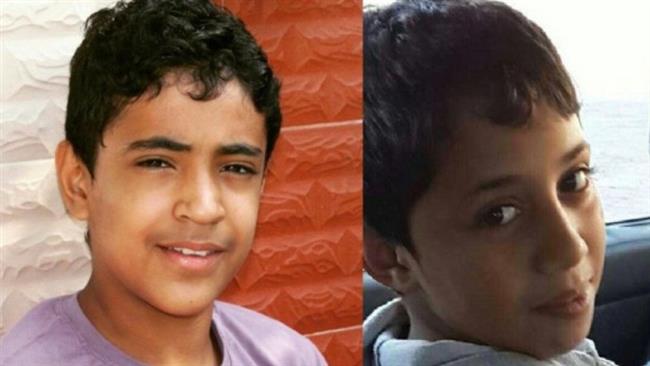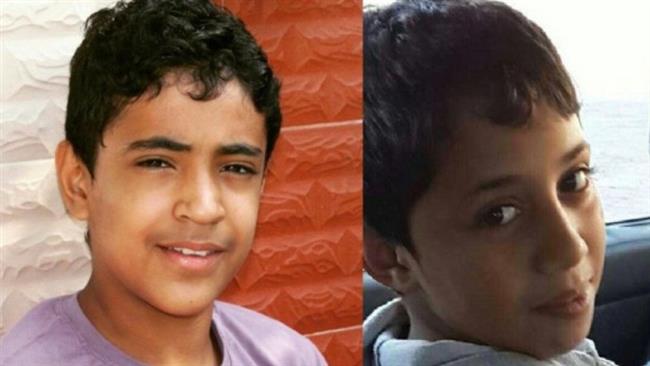 Bahrain's public prosecutor has extended the detention of two 12-year-old kids for seven more days, pending further investigation.
The kids, identified as Mahdi Mansour and Qassim Ali, were arrested during demonstrations marking the anniversary of February 14 uprising and taken to al-Badie police station in the village of Diraz, northwest of Bahrain, the website of the opposition al-Wefaq Society reported on Thursday.
According to al-Wefaq, 244 children are among 1,740 cases of arbitrary detention in the kingdom. It added that more than 720 children have been arrested since the beginning of the peaceful revolution in 2011.
Since mid-February 2011, thousands of anti-regime protesters have held numerous demonstrations on the streets of Bahrain, calling for the Al Khalifa family to relinquish power.
Bahraini authorities have since arrested a number of opposition figures and activists, including al-Wefaq National Islamic Society's Secretary General Sheikh Ali Salman and prominent Bahraini human rights activist, Nabeel Rajab.
Scores of Bahrainis have been killed and hundreds of others injured and arrested in the ongoing crackdown on peaceful demonstrations.