Bahrain
Bahraini protesters demonstrate ahead of uprising anniversary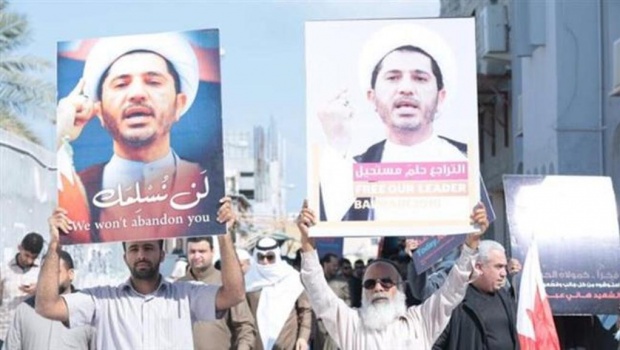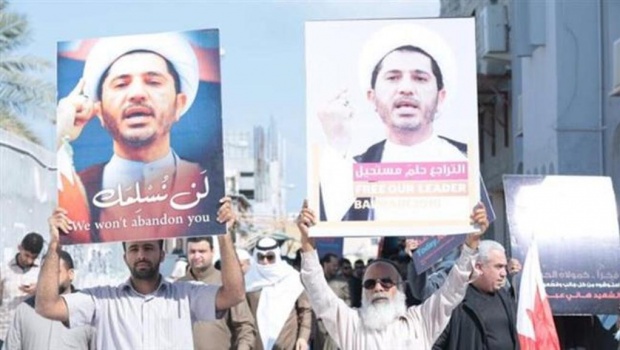 Anti-regime demonstrators took to the streets in Bahrain Friday in the run-up to the fifth anniversary of the popular uprising of February 14, 2011, expressing determination to continue the peaceful protests.
Protests were held in the villages of Diraz and Barbar after Friday prayers.
Demonstrators also expressed solidarity with political prisoners and condemned the jail sentences issued against opponents of the Al Khalifah regime.
The protesters, carrying photos of Sheikh Ali Salman, the head of the al-Wefaq National Islamic Society, called for the immediate release of the Shia cleric and all the jailed political activists.
Sheikh Salman was arrested on December 28, 2014, on charges of attempting to overthrow the Manama regime and collaborating with foreign powers. He dismisses the charges, emphasizing that he has been seeking reforms in the kingdom through peaceful means.
In June 2015, a Bahraini court sentenced him to four years in prison on charges such as insulting the Bahraini Interior Ministry and inciting others to break the law. He was acquitted of seeking regime change.
The ongoing heavy-handed crackdown on peaceful demonstrations in Bahrain has left scores of people martyred, hundreds injured, and many more incarcerated.