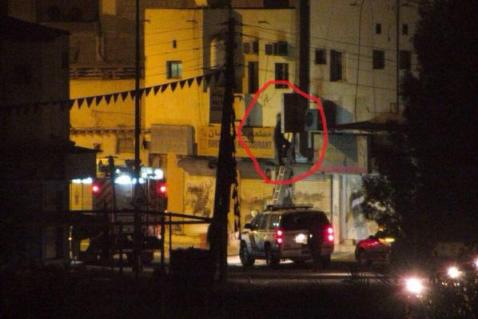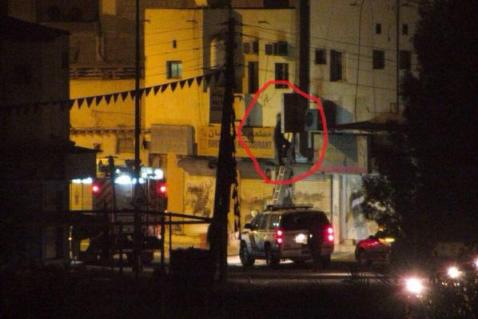 The Bahraini regime troops assaulted and removed the religious manifestations and sanctities which are used by the locals to mark Ashura anniversary in the different cities.
The regime troops removed all what illustrates the occasion, including flags, slogans, etc.
The troops also continued assaulting and raiding the citizens in the different Bahraini areas.