Bahrain
Bahraini regime distorts opp. figure's speeches: Lawyer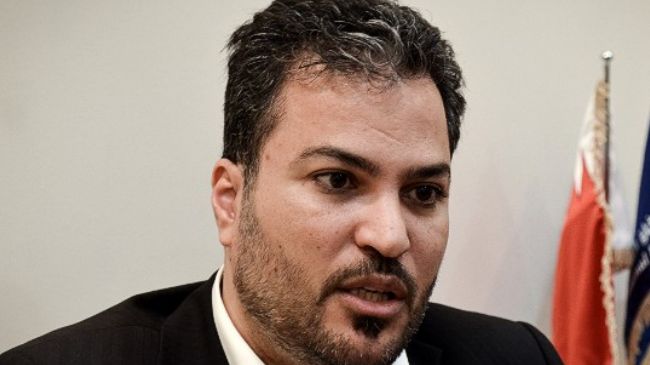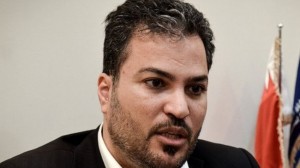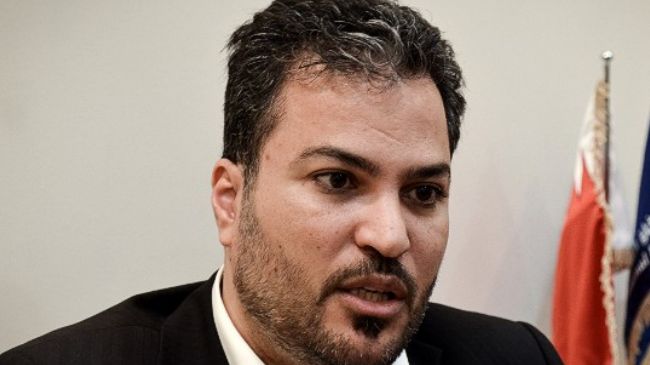 The Bahraini regime has distorted speeches by senior opposition figure and former lawmaker Khalil al-Marzooq to mislead judges involved in his trial, a lawyer says.
"The Public Prosecution and Interior Ministry have removed the word 'peaceful' from al-Marzooq's speeches to mislead the judiciary," said Jalila al-Sayed, a Bahraini lawyer and member of the defense team in the trial of al-Marzooq.
Al-Marzooq was arrested on September 17 last year and was charged by Bahrain's public prosecutor with "promoting acts that amount to terrorist crimes." He has denied the charges.
The Bahraini lawyer described as "weak" the evidence against the opposition figure which is presented by police officers as witnesses, adding that the public prosecution and Interior Ministry "have played around with the official evidence presented in the trial."
Al-Marzooq was freed after the trial started, but was banned from leaving the kingdom.
"It is concrete that al-Marzooq calls for peaceful activism," the lawyer said, adding, "Al-Marzooq acts within the political framework that he is part of and, therefore, one cannot believe that he would call for the use of explosives," referring to a charge leveled against him.
Bahrain's main opposition bloc Al-Wefaq National Islamic Society has also said that the case of al-Marzooq shows the ruling Al Khalifa regime's plan to restrict peaceful political activism in the tiny Persian Gulf country.
Marzooq served as deputy speaker in Bahrain's 40-member parliament before a walkout was staged in 2011 by 18 members of Al-Wefaq in protest against the violent crackdown on anti-regime demonstrators.
"The trial of al-Marzooq is a prosecution of the political party he represents and belongs to, which is Al-Wefaq," Sayed said, adding, "These trials are used to dissolve the opposition and block the way in front of dissent."
Since mid-February 2011, thousands of protesters have held numerous demonstrations in the streets of Bahrain, calling on the Al Khalifa royal family to relinquish power.