Bahrain
Bahraini regime forces arrest 13 civilians in one week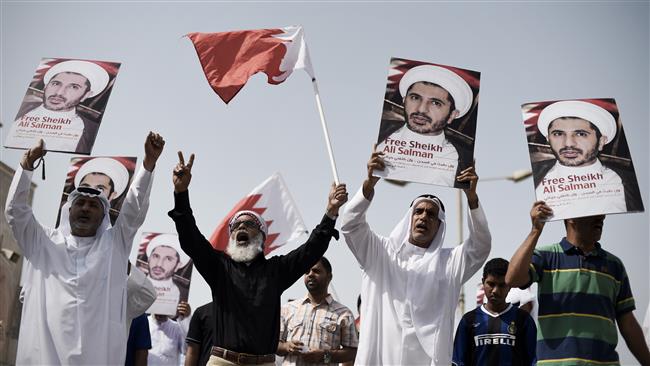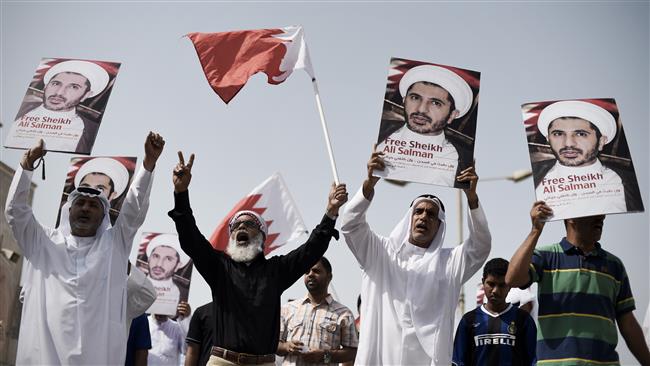 Bahraini forces have arrested more than a dozen civilians in one week as the ruling Al Khalifa regime pushes ahead with its heavy-handed crackdown on anti-regime rallies in the Persian Gulf country.
The Bahrain Centre for Human Rights announced on Tuesday that regime soldiers arrested at least 13 people between October 5 and October 11, and that four children were among those detained, Arabic-language and independent newspaper Manama Post reported.
The center added that four people were rounded up on the streets, three were arrested after showing up at court and two others at security checkpoints.
A Bahraini national was detained following a raid by regime forces on his house, and another in a similar assault on his office.
A twelfth detainee was arrested while traveling along the King Fahd Causeway, which connects Bahrain to Saudi Arabia, while the last was arrested at Bahrain International Airport, which is located in Muharraq Island and about 7 kilometers (4.3 miles) northeast of the capital, Manama.