Bahrain
Middle East
Bahraini Regime Forces Attacked the House of Ayatollah Sheikh Isa Ghasem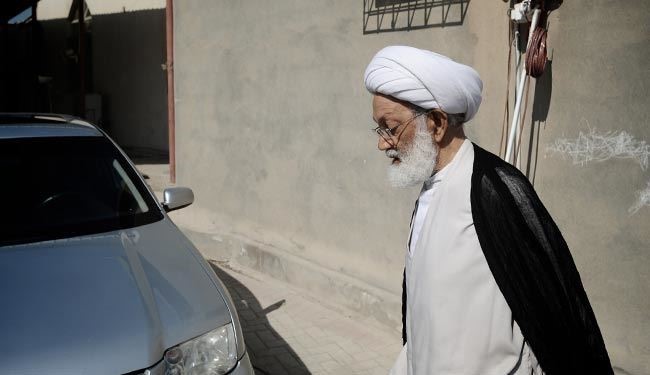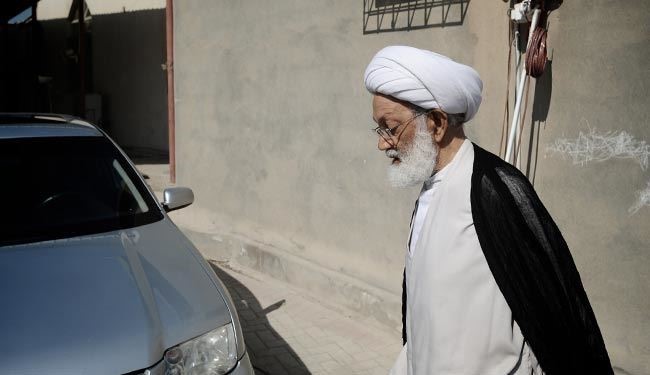 According to the sources,the military forces have attacked Sheikh Ghasem house on Tuesday.
Bahraini forces get involved in damaging the house of Ayatollah Sheikh Isa Ghasem.
Al Wefaq National Islamic Society condemned such brutal activity and blamed Al Khalifa regime as the main cause of such aggression. It said the adventurism of Al Khalifa regime has reached to its highest point.