Bahrain
Bahraini regime not planning to implement reforms: Iran MP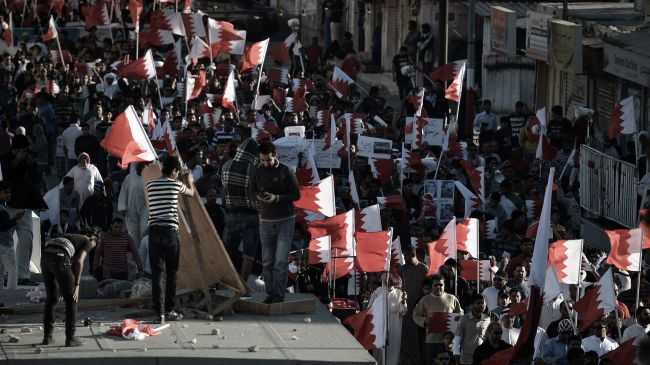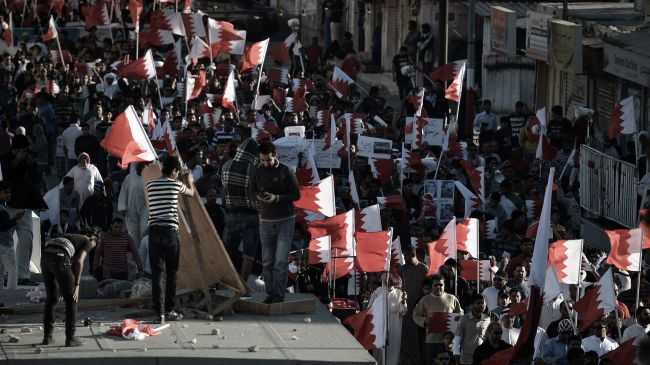 An Iranian lawmaker says Bahrain's Al Khalifa regime does not seek to implement reforms in the Persian Gulf country.
"The regime in Bahrain arrests and tortures the defenders of human rights only on charges of attending peaceful demonstrations… and criticizing Bahraini officials," Seyyed Ali Mohammad Bozorgvari stated in an interview with the Islamic Consultative Assembly News Agency (ICANA) on Monday.
Bozorgvari said that the repressive measures by the Al Khalifa regime show that the government does not consider the rights of political prisoners in Bahrain.
On Sunday, thousands of Bahraini demonstrators staged anti-regime protest demos across the country.
Since mid-February 2011, thousands of pro-democracy protesters have staged numerous demonstrations in the streets of Bahrain, calling for the Al Khalifa royal family to relinquish power.
On March 14, 2011, troops from Saudi Arabia and some other Arab countries were deployed to Bahrain to assist the Al Khalifa regime in its crackdown on the peaceful protesters.
According to local sources, scores of people have been killed and hundreds arrested.
Physicians for Human Rights says doctors and nurses have been detained, tortured, or disappeared because they have "evidence of atrocities committed by the authorities, security forces, and riot police" in the crackdown on anti-government protesters.