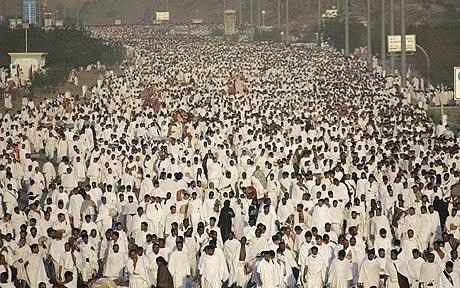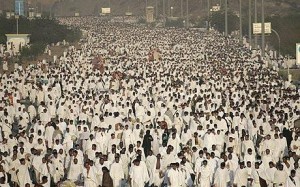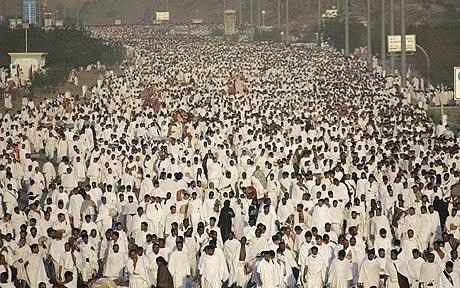 People of Bahrain have staged a protest rally to express their solidarity with fellow anti-regime protesters that earlier came to the streets during the recent Hajj pilgrimage.
Forces of the US-backed Bahraini regime opened fire on the protesters on Tuesday after people took to the streets in several cities, witnesses said.
Also, on Tuesday, hundreds of Bahraini Hajj pilgrims held a demonstration against the Manama regime in the streets of Mecca in Saudi Arabia.
Bahrainis have been holding peaceful rallies since mid-February, demanding an end to the Al Khalifa's rule.
In March, troops from Saudi Arabia and the United Arab Emirates were deployed to the island nation to assist Manama rulers in their brutal crackdown on protesters.
Scores of people have been killed and hundreds more were arrested in a Manama-ordered and Saudi-backed crackdown in the country.