Bahrain
Bahrainis Continue Massive Protests, Block Streets in Manama despite Crackdown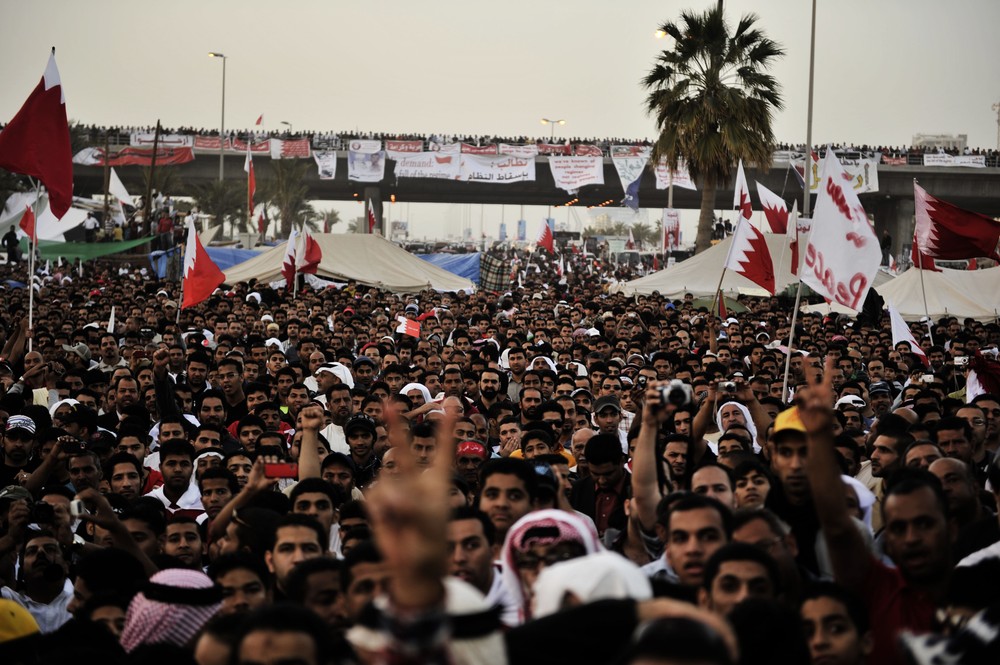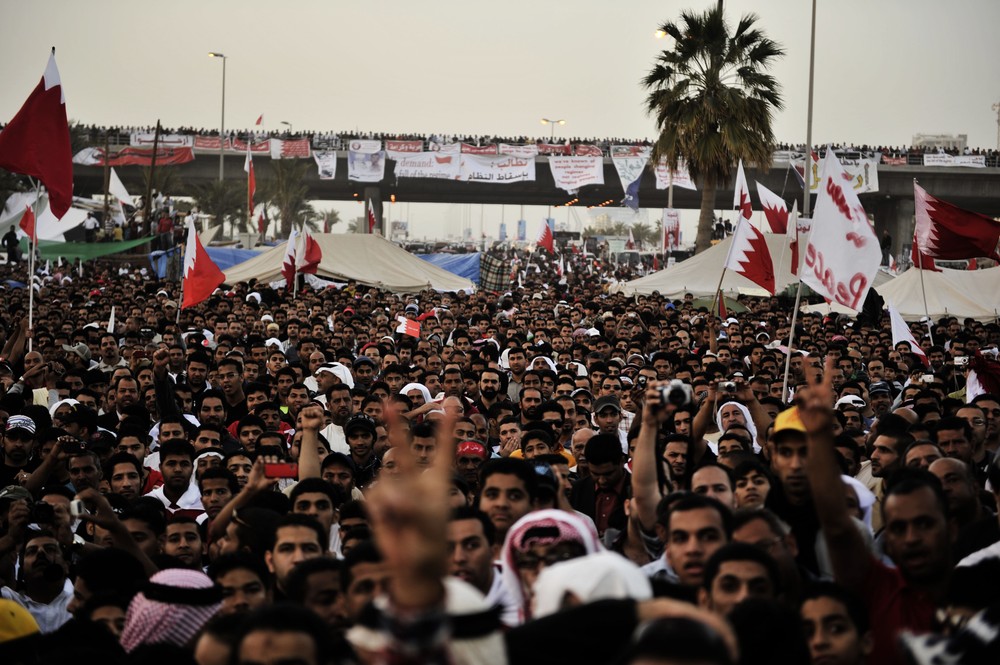 Bahraini people on Sunday continued mass demonstrations and closed main streets of different cities across the Persian Gulf country in a new wave of protests against the western puppet Al-Khalifa regime.
The people blocked different streets of the capital Manama, including Jadhefs, al-Daraz, Sar, al-Badee, and al-Tahrir, the Bahraini media reported today.
The protesters also completely blocked Manama's March 9 Street by setting car tires on fire.
The Bahraini people also plan to continue massive protests across the country on Monday in protest at the presence of Saudi occupying forces in the country.
Anti-government protesters have been holding peaceful demonstrations across Bahrain since mid-February 2011, calling for an end to the Al Khalifa dynasty's over-40-year rule.
Violence against the defenseless people escalated after a Saudi-led conglomerate of police, security and military forces from the Persian Gulf Cooperation Council (PGCC) member states – Saudi Arabia, Kuwait, the United Arab Emirates, Oman and Qatar – were dispatched to the tiny Persian Gulf kingdom on March 13, 2011, to help Manama crack down on peaceful protestors.
So far, tens of protesters have been killed, hundreds have gone missing and thousands of others have been injured.
Police clampdown on protesters continues daily. Authorities have tried to stop organized protests by opposition parties over the past month by refusing to license them and using tear gas on those who turn up.
The opposition coalition wants full powers for the elected parliament and a cabinet fully answerable to parliament.
Amnesty International has announced that more than 200 people, arrested as part of the clampdown against Shiite political opposition in Bahrain, are at the risk of being tortured. Around 250 individuals in Bahrain, who are believed to have been detained, are at risk of torture, the group said. Human Rights Watch also accused Bahrain of restricting the travel of rights activists to prevent them from talking about the arrest of opposition members.
The Sunni-dominated government has intensified the crackdown against the Shiite population, arresting dozens of opposition figures on the allegation of planning to topple the government.
The population of Bahrain is predominantly Shiite. However, the majority group has long complained of being discriminated against by the Sunni-dominated government in obtaining jobs and receiving services.