Bahrain
Bahrainis demand end of Saudi intervention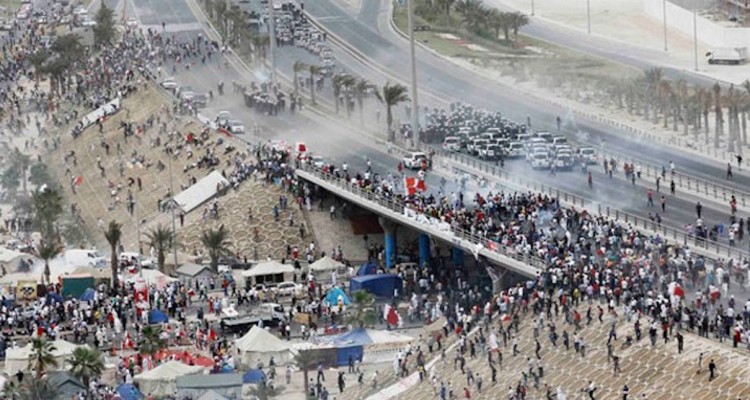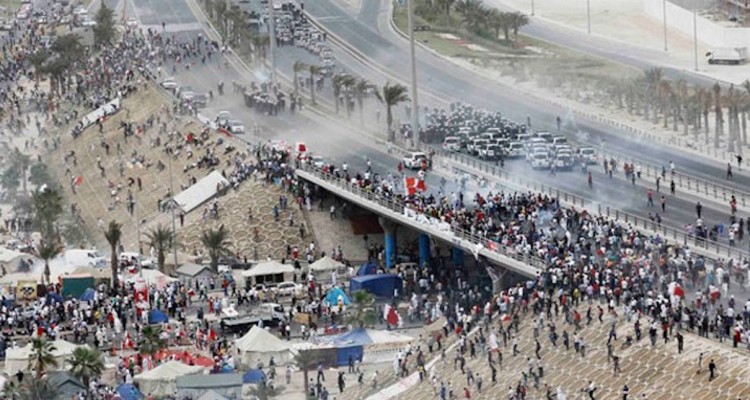 Anti-regime protesters have taken to streets in Bahrain to call for an end to the Saudi Arabia's military presence in their country.
During the Wednesday protest rally in the country's northeastern island of Sitra, protesters chanted slogans against the Kingdom of Saudi Arabia for helping Manama suppress persisting popular protests against the ruling Al Khalifa regime.
Similar demonstrations were also held in the capital Manama as well as the eastern village of Ma'ameer, where regime forces fired bullets to disperse the protesters.
The development comes as March 13 has been designated by Bahraini protesters as the national day of resistance against Saudi Arabia's military deployment in the Persian Gulf state.
Bahraini uprising started in mid-February 2011. On March 13 that year, forces from Saudi Arabia and the United Arab Emirates were dispatched to the country at Manama regime's request to crush nationwide protests.
Last month, Amnesty International denounced the "relentless repression" of anti-regime protesters in the Persian Gulf kingdom, blaming Bahraini security forces for their repeated use of "excessive force to quash anti-government protests."
On February 14, UN Secretary General Ban Ki-moon also called on the Bahraini regime to respect its "international human rights obligations" in dealing with peaceful protests in the country.
Scores of Bahrainis have been killed and hundreds injured and jailed by regime forces since the uprising broke out.
Source: Al Alam